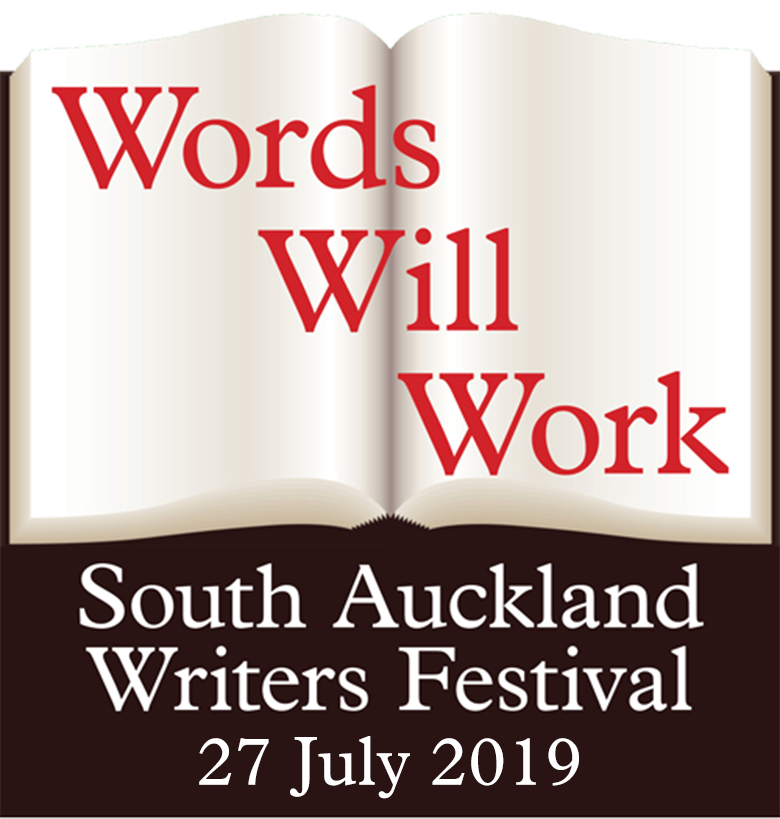 Welcome to 
Words Will Work 2019
Even if you've only written a To-Do list before, the South Auckland Writers Festival may be just what you need to hit the ground writing. Words Will Work 2019 has something on offer for all writers – no matter your experience level or preferred genre.
The aim of our festival is to provide an event for writers that has a uniquely South Auckland flavour.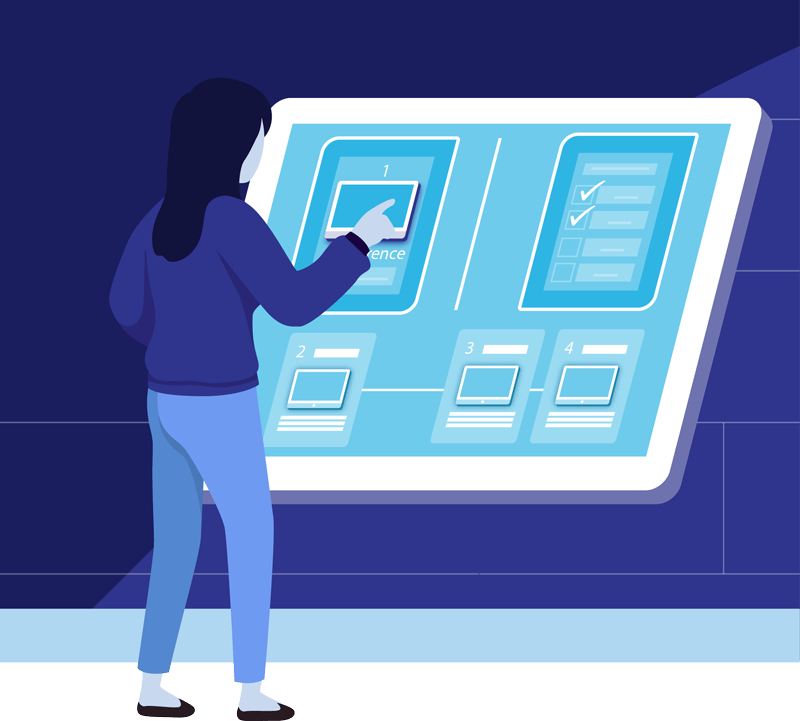 Classes and Tutorials
From Sci-Fi to Romance, the Words Will Work writers festival brings together a host of talented authors and speakers.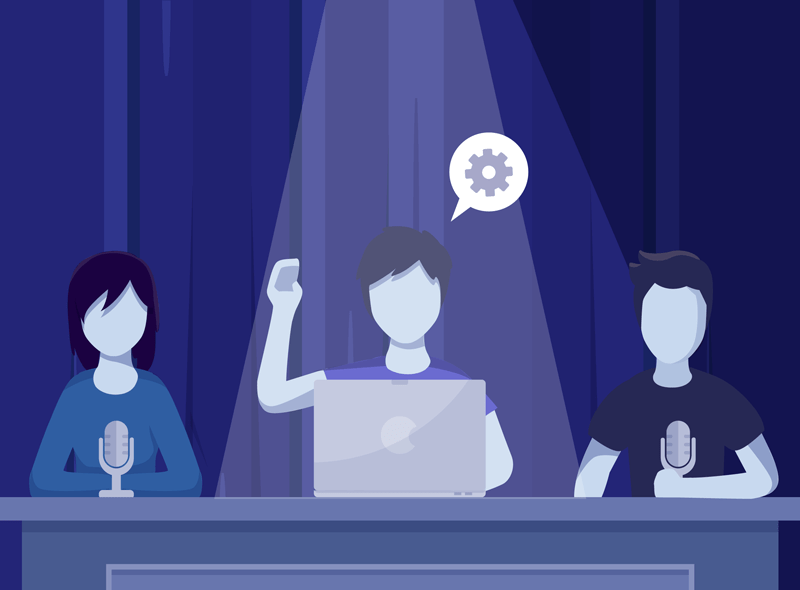 Panels & Discussions
If you need to know the tricks about creating compelling characters or building believable worlds and settings, the South Auckland Writers Festival 2019 is the place to be.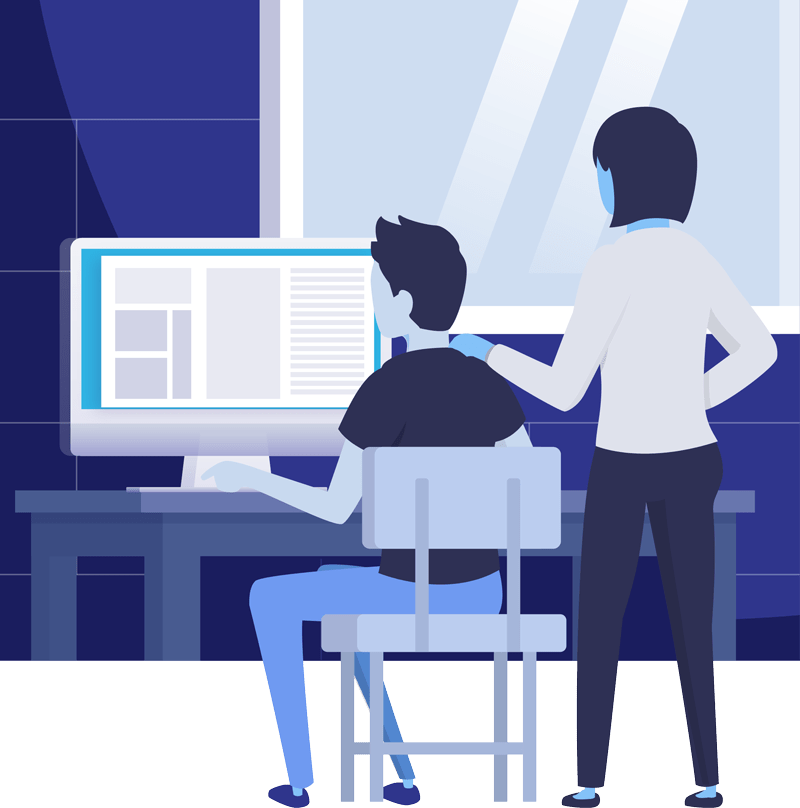 Workshops & Talks
And if you have an interest in self-publishing, 27 July 2019 needs to be in your diary. Do it now!
Here are our presenters for the South Auckland Writers Festival 2019.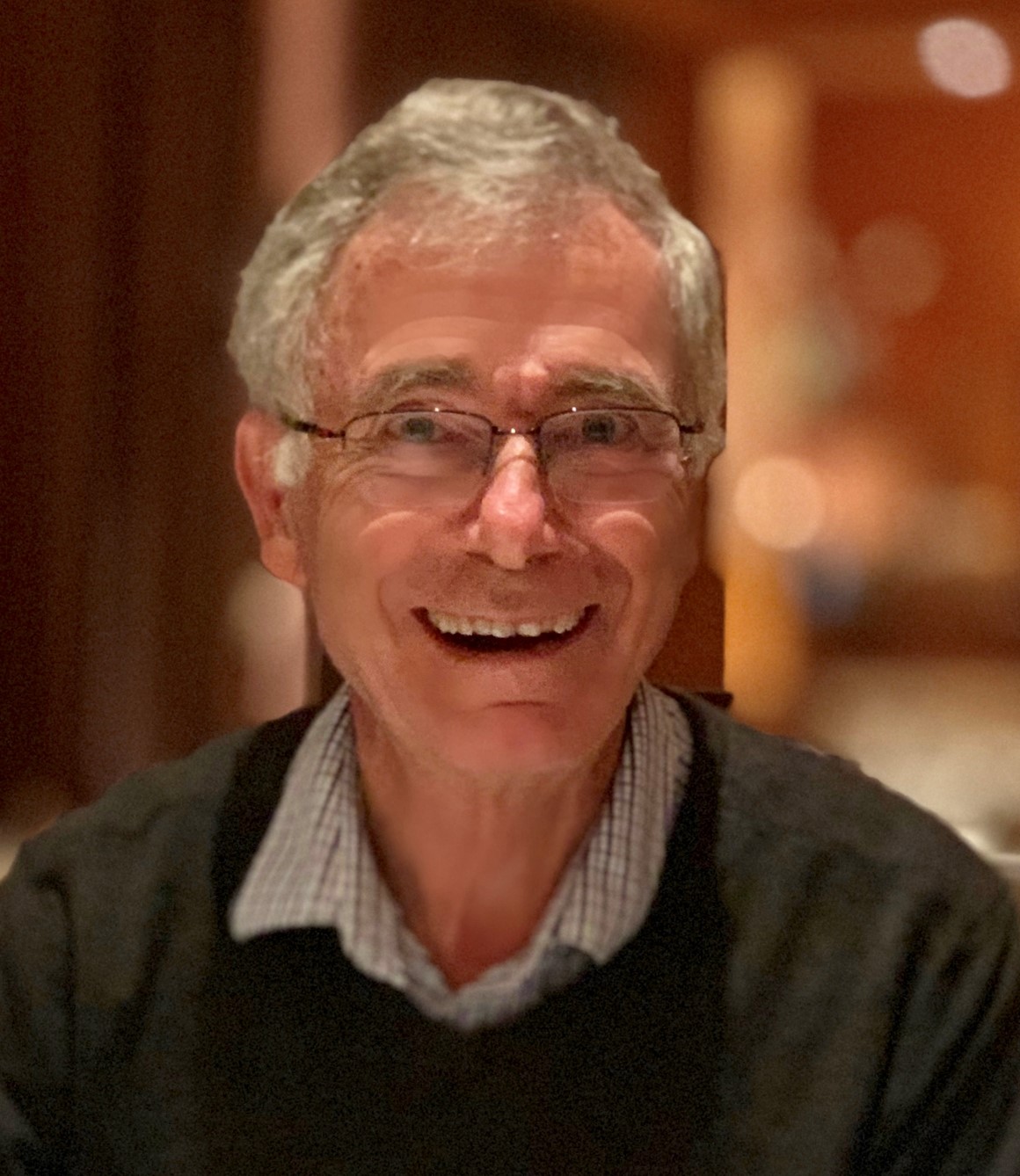 Richard Webster
Richard Webster is the author of 186 published books. They have been translated into 31 languages, and have sold more than thirteen million copies around the world. Richard has appeared on many radio and TV shows, including Hard Copy and 20:20. Richard travels internationally every year to promote his books. He's done numerous book tours in the USA, UK, Germany, South Africa, Australia, and New Zealand. According to New Idea magazine, Richard is "probably New Zealand's most successful author."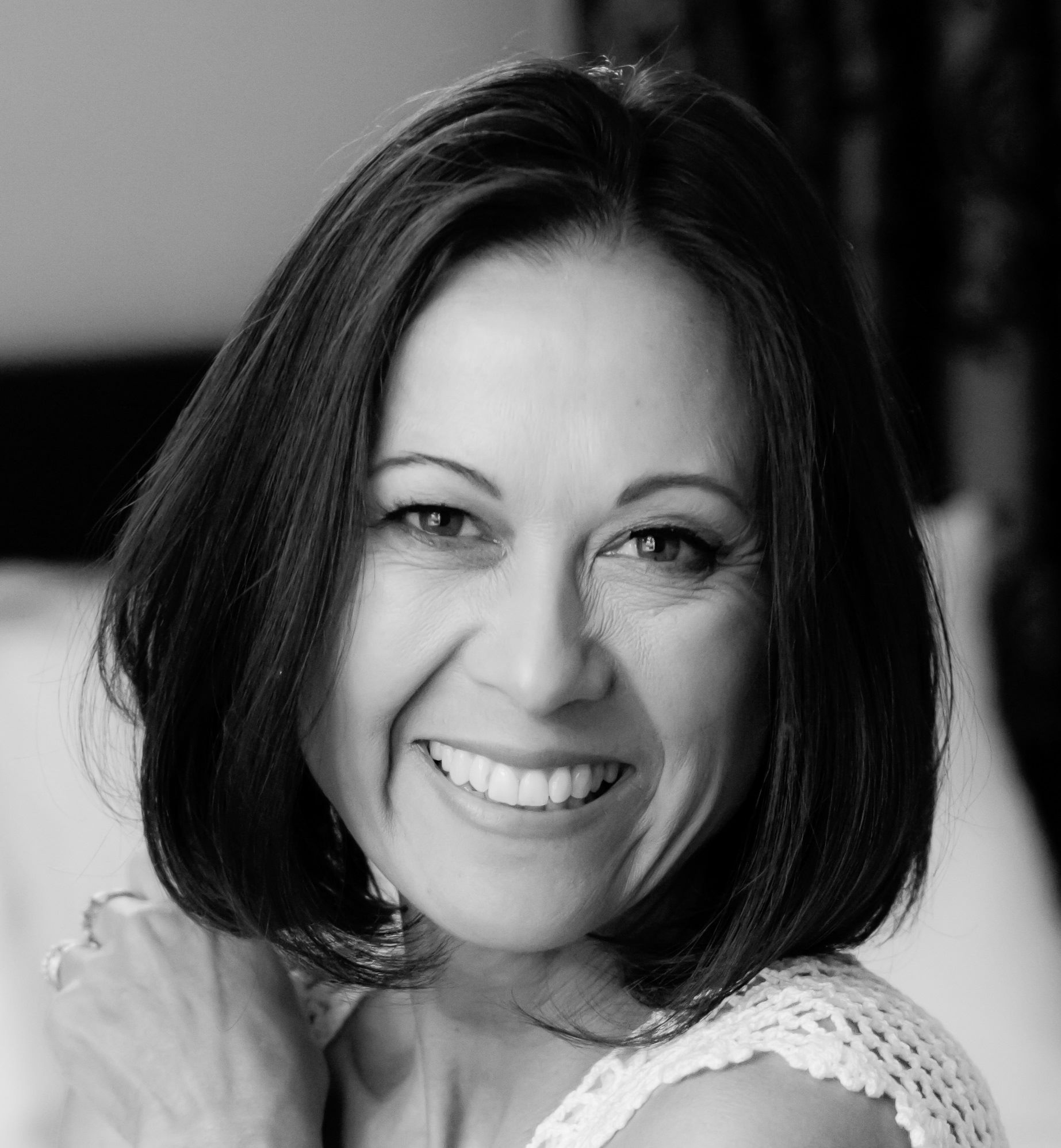 Lee Murray
Lee Murray is a double Bram Stoker Award-nominee and multi-award-winning writer and editor of science fiction, fantasy and horror (Sir Julius Vogel, Australian Shadows). Her works include the Taine McKenna adventure series, and supernatural crime-noir series The Path of Ra (co-written with Dan Rabarts) as well as several books for children and young adults. She is also the editor of ten dark fiction anthologies, the latest being Hellhole: An Anthology of Subterranean Terror (Adrenaline Press).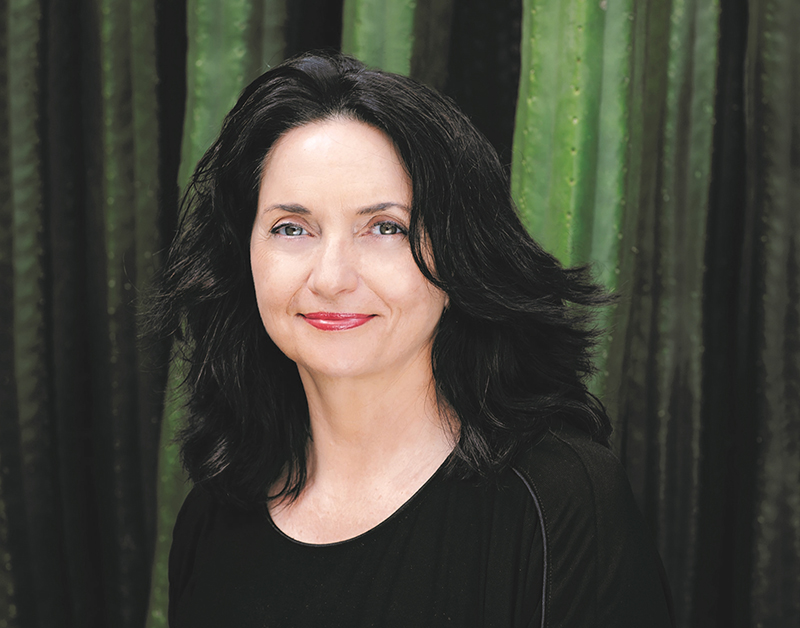 Rosetta Allan
Rosetta Allan is a prose and poetry writer, with work widely anthologised, and two volumes of poetry published. Allan is the recipient of numerous poetry and writing awards, and the Sir James Wallace Masters of Creative Writing Scholarship received during her MCW year at Auckland University. Her first novel Purgatory was published by Penguin in 2014, and her second The Unreliable People is due from Penguin Random House in May 2019.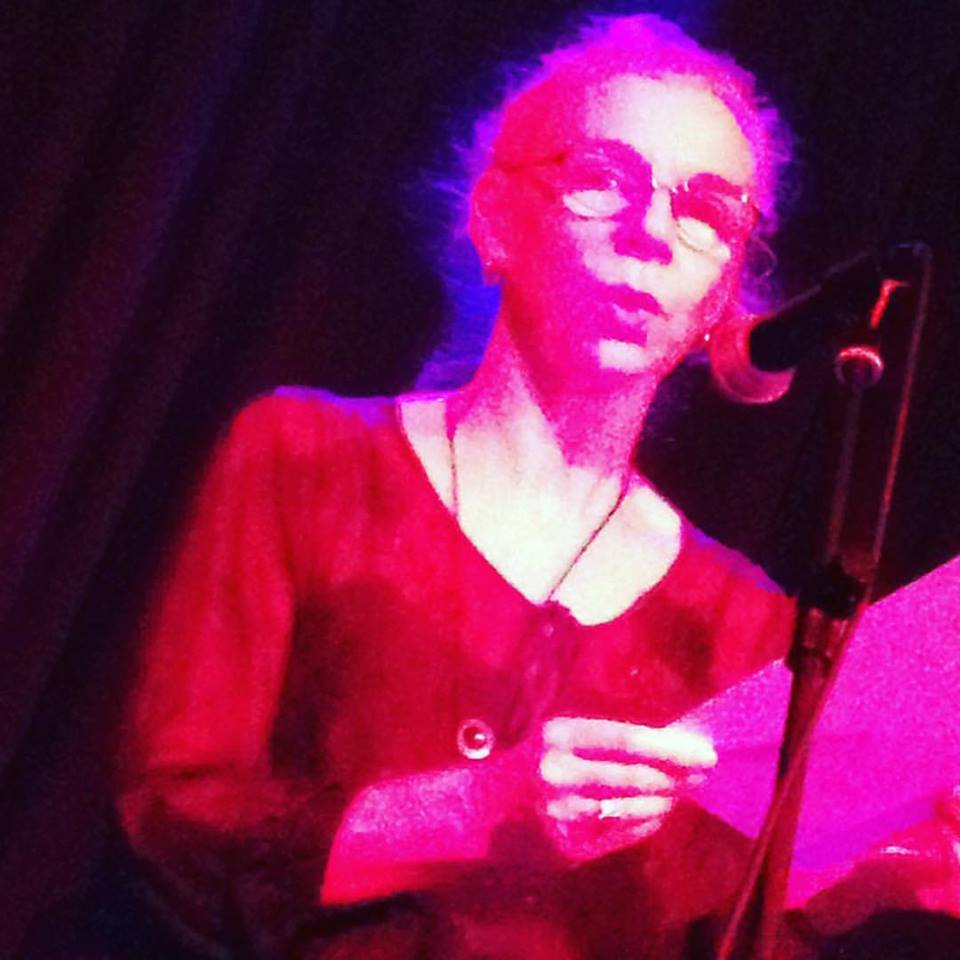 Anne Kennedy
Anne Kennedy is a fiction writer, poet, screenplay editor and teacher. Her latest book is The Ice Shelf (VUP). Her awards and residencies include the NZ Post Book Award for Poetry, the University of Iowa International Writers' Program (2017), and the IIML Writers' Residency (2016). A new poetry book, Moth Hour, is forthcoming from AUP in September 2019.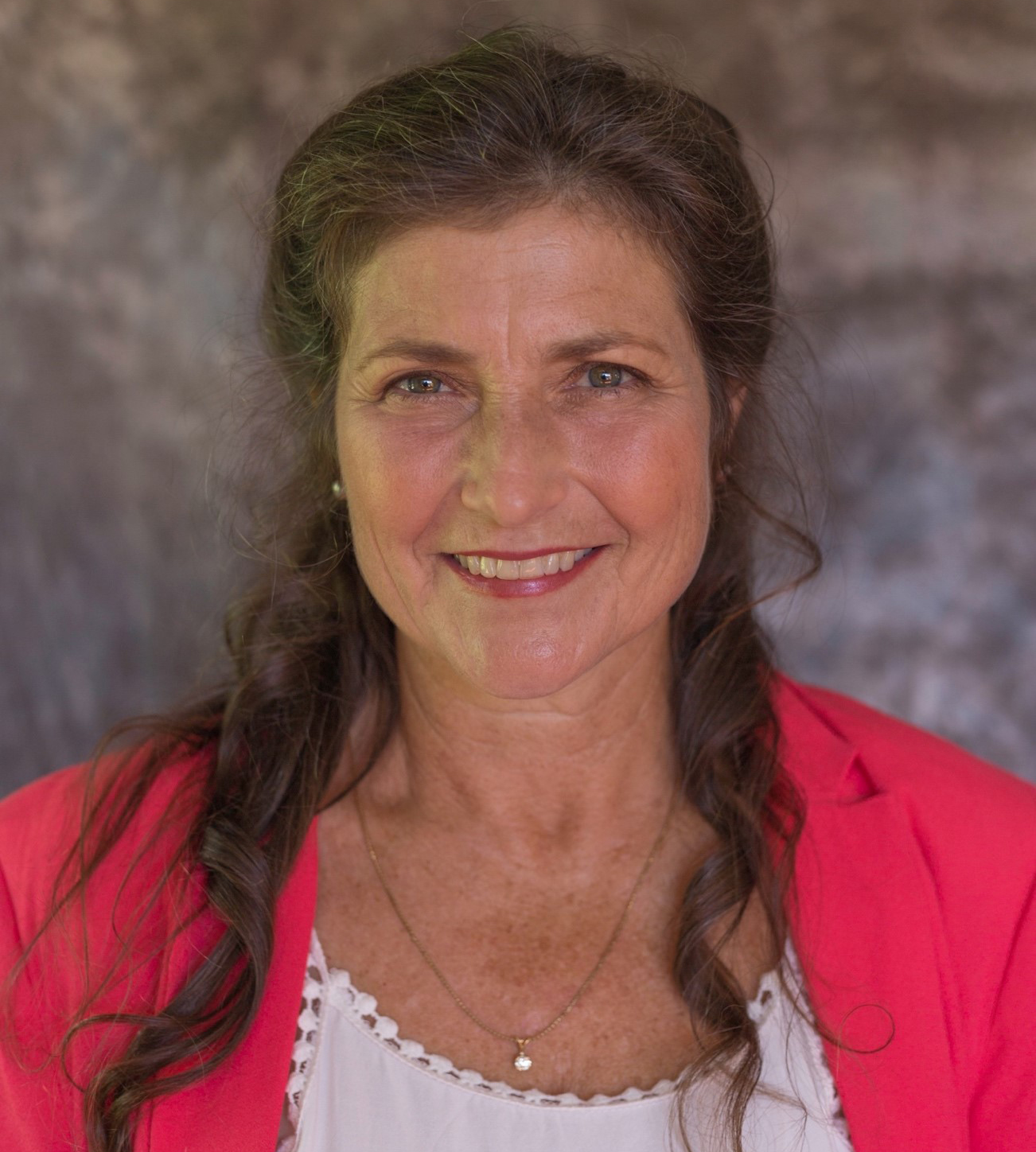 Lizzi Tremayne
Lizzi grew up riding wild in the Santa Cruz Mountain redwoods, became an equine veterinarian at UC Davis School of Veterinary Medicine and practiced in the Gold and Pony Express Country of California before emigrating to New Zealand.  Her two current series are: The Long Trails saga of Historical Suspense/ Women's Fiction novels and the Once Upon a Vet School series of 14 semi-autobiographical, age-relative works of Contemporary Women's Fiction / Autobiographies.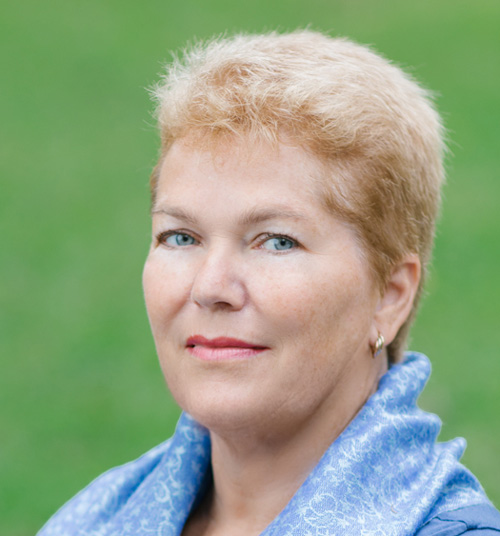 Josie Laird
Josie's debut novel, All About Kate, is about a young woman who embarks on a journey of self-discovery. Kate hates her body, especially her fat thighs and bum, and nothing her boyfriend Luke says can convince her that she isn't despicable.
Then her birth mother contacts her, wanting to meet for the first time. Kate is thrown into a spin. Her loyalties and values are tested as she negotiates new territories.
Josie wrote this book after a Creative Hub writing course and is now working on her second novel.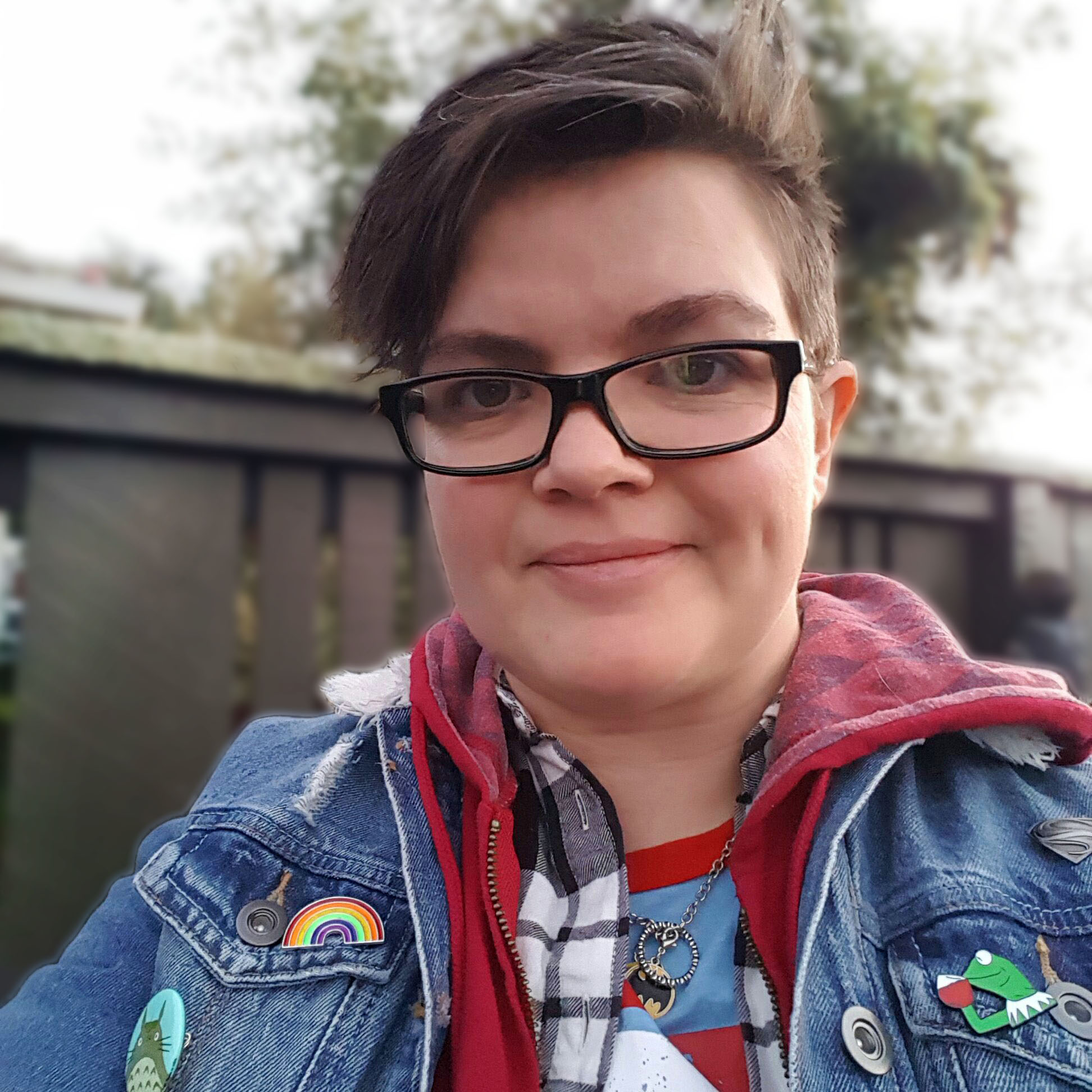 Jamie Sands
Jamie's fiction covers Romantic Comedy, Horror, Young Adult, Urban Fantasy and Cosy Mysteries; all have a romance element and highlight queer characters. They've had stories published in Baby Teeth horror anthology, Enamel literary magazine and self published a number of roleplaying games as well as their Young Adult novel The Suburban Book of the Dead.
They live with their wonderful wife and a round cat called Mochi. Jamie would like to move into Tokyo Disneyland.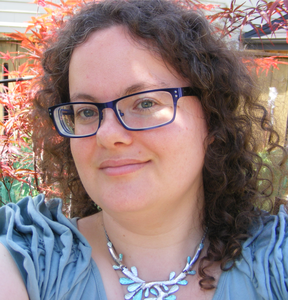 Andrea Jutson
Andrea has written two crime novels featuring reticent medium James Paxton, Senseless and The Darkness Looking Back. In her career, Andrea has been a bookseller, journalist, collections librarian, book buyer and journalist again, and once spent almost a year selling tickets at a heritage site in London. She now works at a public relations agency, and lives in South Auckland.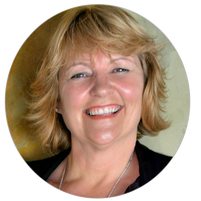 Wendy Vella
Wendy Vella has sold more than a million books over the course of her six year author career.  She writes historical and contemporary romances and has published more than thirty books both traditionally and self-published. Her witty, sexy stories have been Amazon best-sellers many times and her series include The Langley Sisters, Regency Rakes, Lake Howling, The Lords Of Night Street, Sinclair & Raven and Ryker Falls.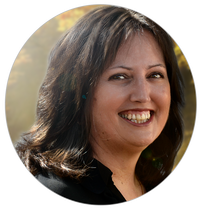 Cheryl Phipps
Cheryl Phipps is a USA Today and Amazon bestselling author of contemporary romance and women's fiction, and writing as CA Phipps, she has recently launched a cozy-mystery series. Her books are set in exotic locations filled with suave heroes and feisty heroines, and wonderful small towns with heart-warming tales of strong family ties and affirming true love.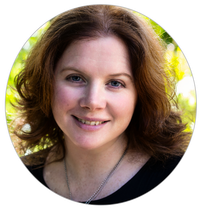 Trudi Jaye
After spending many years as a writer and then editor on various national and in-house magazines, Trudi Jaye decided to take the leap into being a full-time author three years ago. She's never looked back, and now has ten published books to her name across three series. 
She loves writing stories in strange new settings filled with unique magic, heart-stopping adventure, and a healthy smattering of romance. Trudi is also about to launch a collaboration with fellow Kiwi author, Tania Hutley, set in a new supernatural world filled ​with witches, demons and ancient spells.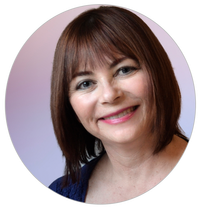 Shar Barratt
Shar Barratt is a marketing specialist by day, and writer by night. Her clients include talented authors both traditionally published NYT bestsellers, and self-published superstars, all of whom inspire her. She has worked in marketing for over two decades, and her co-owned marketing services company has worked with 8 of the Top 10 retail chains in the USA, as well as leading entertainment and FMCG brands.  Shar is currently closed to new clients, however she shares her marketing knowledge weekly on the SPA Girls podcast.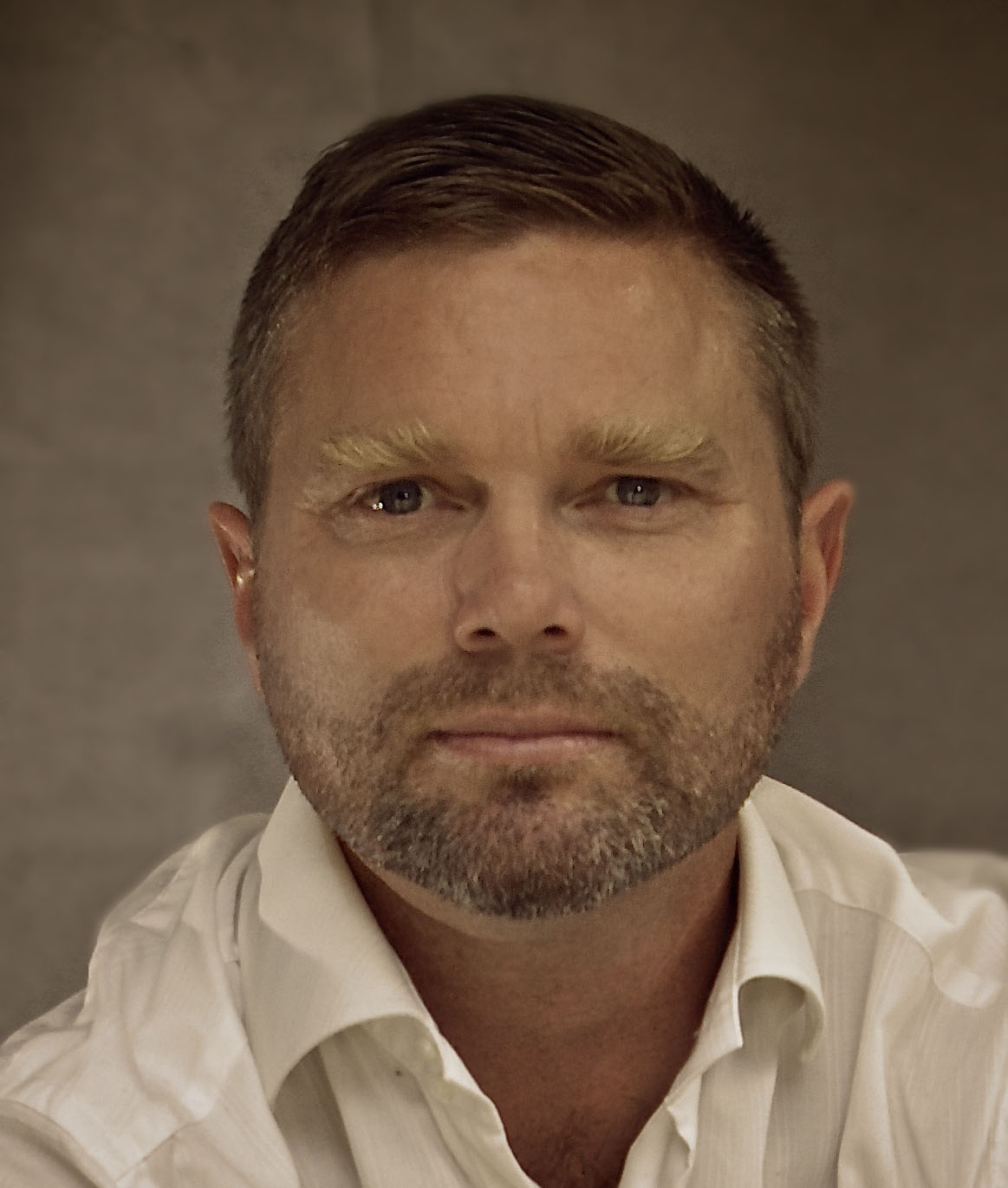 Phillip W. Simpson
Award winning author Phillip W. Simpson writes YA fiction in the fantasy and science fiction genres, some of which is inspired by myth and legend. His novels have been shortlisted for the Sir Julius Vogel awards and reviewed by Kirkus and the School Library Journal. He has Masters degrees in Archaeology and Creative Writing and is currently pursuing his Doctor of Education degree focusing on teaching childrens' creative writing.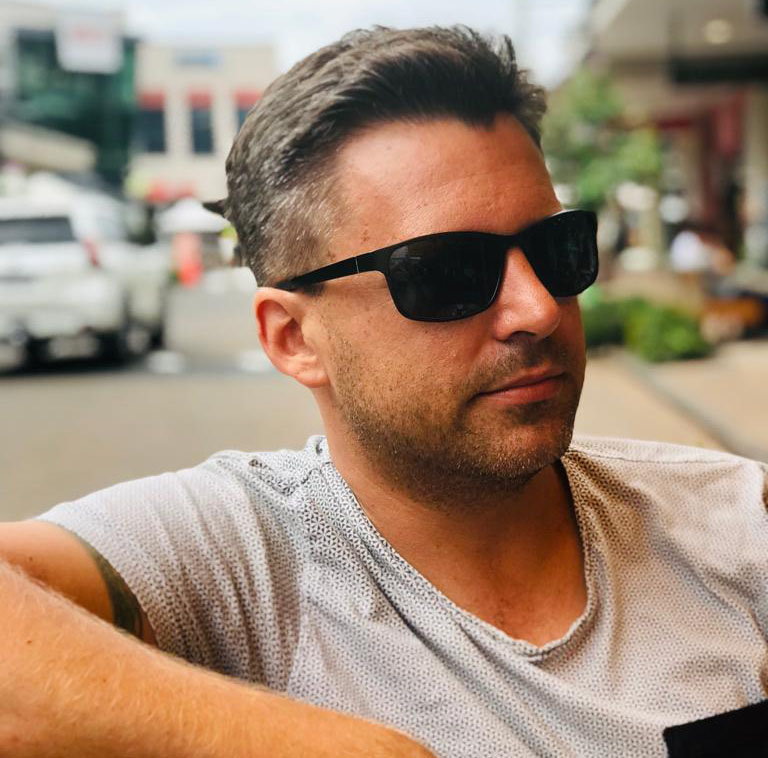 Mark Johnson
Mark Johnson is a founding member of Cloud Ink Press and a graduate of the AUT Masters of Creative Writing Programme.
He has lived and worked in the USA and spent entirely too much time at university. He has previously worked as a high school English and Drama teacher and directed school productions.
He is preparing to publish an epic fantasy series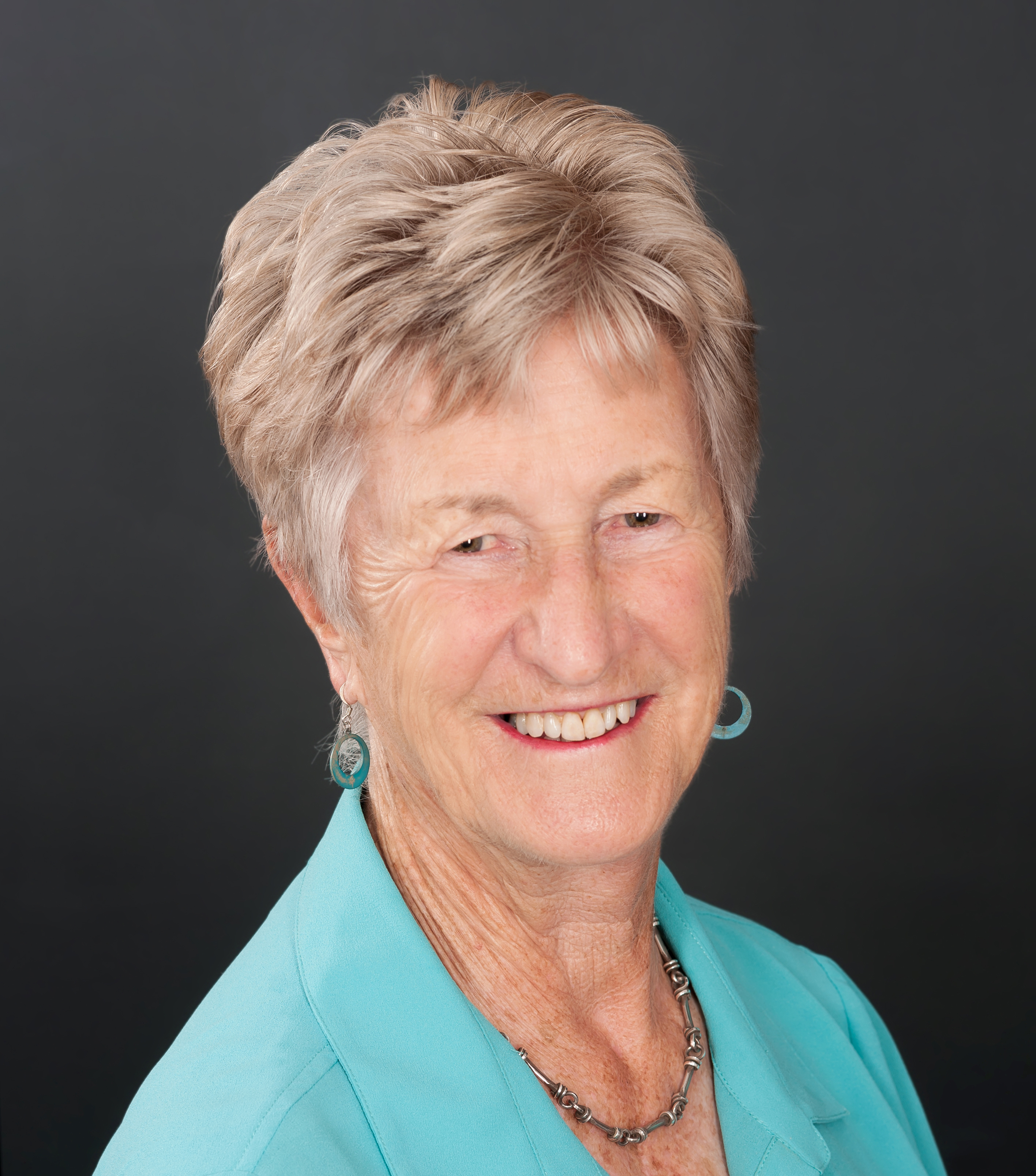 Dione Jones
For Dione Jones, writing is a long-held passion and she is now a Master of Creative Writing. Born in England, her interests and work has been varied, from selling aeroplanes, to laboratory work in the freezing works, to farming, polo and racehorses. She has lived in the countryside of South Auckland for many years.
Her debut novel – The Alexandrite – will be published this year.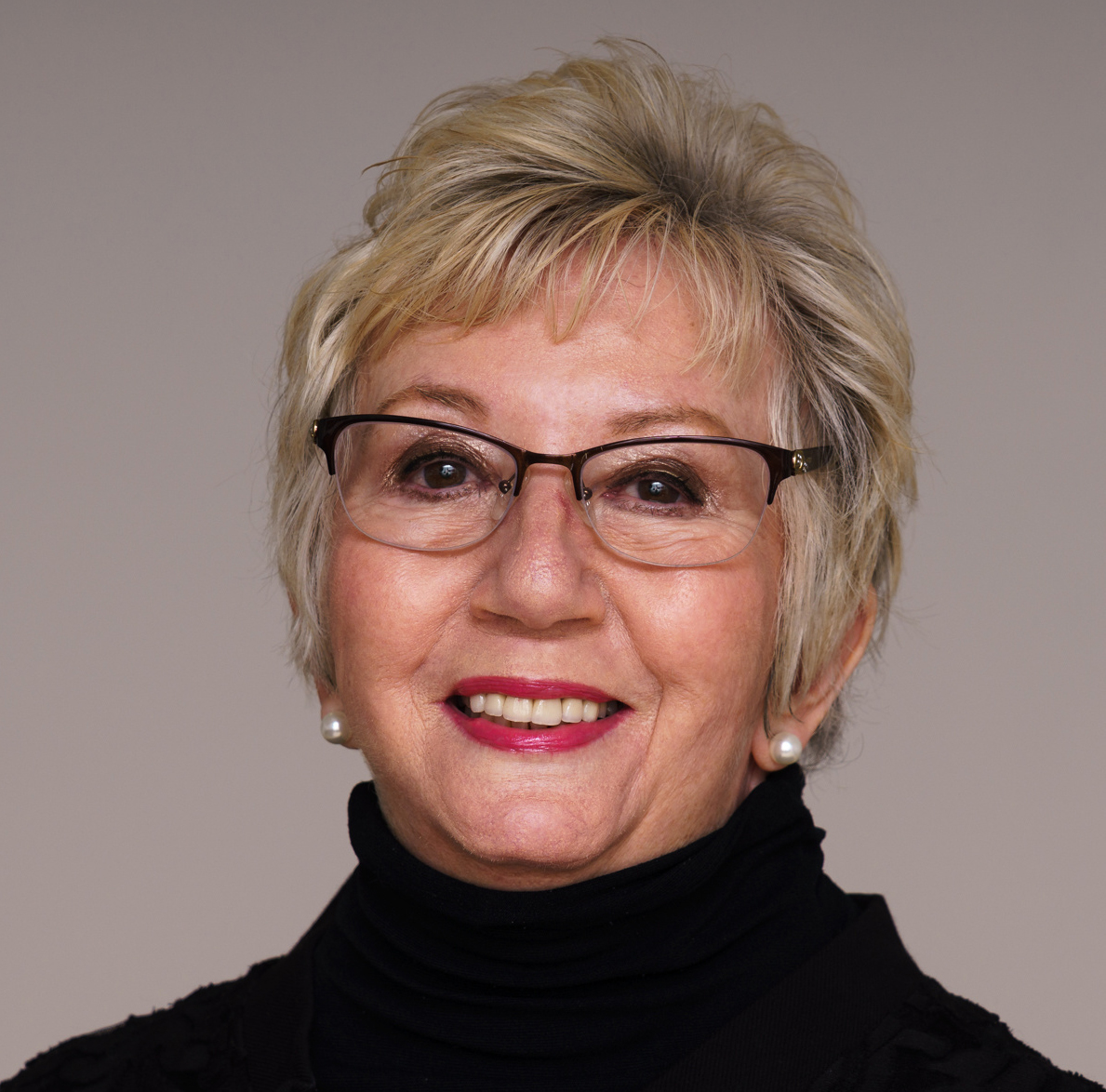 Alana Bolton Cooke
Alana worked as a Registered Nurse in New Zealand and England. She attended the University of Canterbury as a mature student and majored in English, completing BA Hons in English Literature and MA in English Literature. She completed a Master of Creative Writing at AUT, writing a novel about the War of the Spanish Succession called The Sword and the Sun. Alana has published articles for a newspaper and magazine, and a short story for the Listener. A Splendid Sin is her debut novel.
We hope to see you at the Words Will Work - South Auckland Writers Festival: Saturday 27 July, 2019
Tickets for some sessions may sell out prior to the festival.
Tickets from Eventbrite
Ea

rly Bird ticket sale ends 30 June 2019

Full price ticket sale ends 26 July 2019

Door-sales during the festival are cash or card (EFTPOS, Visa, Mastercard). Allow time to be directed to our administration desk at Nathan Homestead

Refunds Policy: No Refunds

Tickets are e-mailed by Eventbrite, our ticketing agent. You can either display the ticket on your phone, or bring a printed copy. You can optionally access your tickets using the Eventbrite mobile app, or from Eventbrite website

www.eventbrite.co.nz
Proudly sponsored by
Manukau Counties Writers Fund

Manurewa Local Board

Auckland Council Creative Communities

New Zealand Book Council