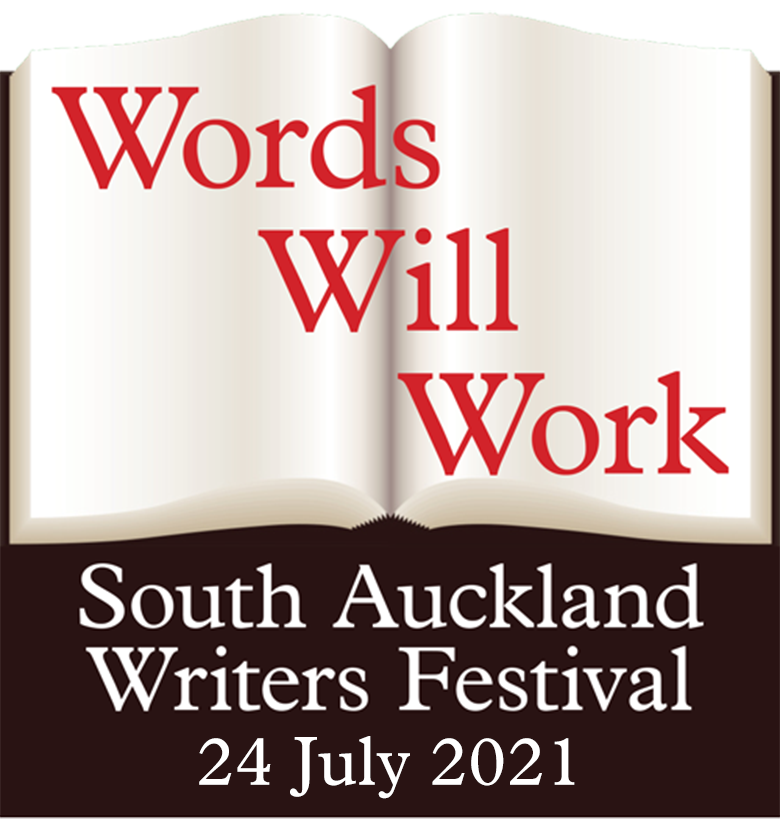 Welcome to 
Words Will Work 2021
Even if you've only written a To-Do list before, the South Auckland Writers Festival may be just what you need to hit the ground writing. Words Will Work 2021 has something on offer for all writers – no matter your experience level or preferred genre.
The aim of our festival is to provide an event for writers that has a uniquely South Auckland flavour.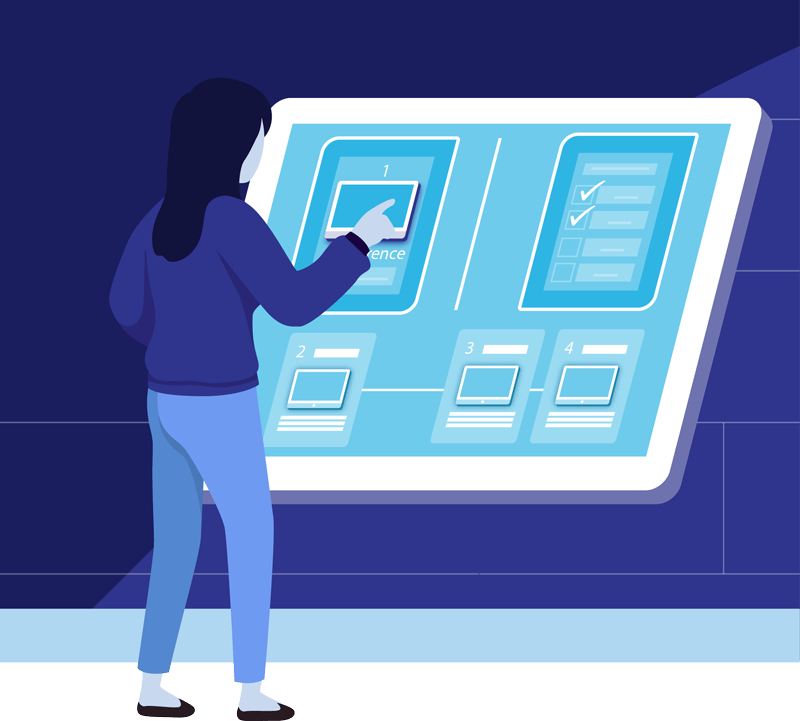 Classes and Tutorials
From Sci-Fi to Romance, the Words Will Work writers festival brings together a host of talented authors and speakers.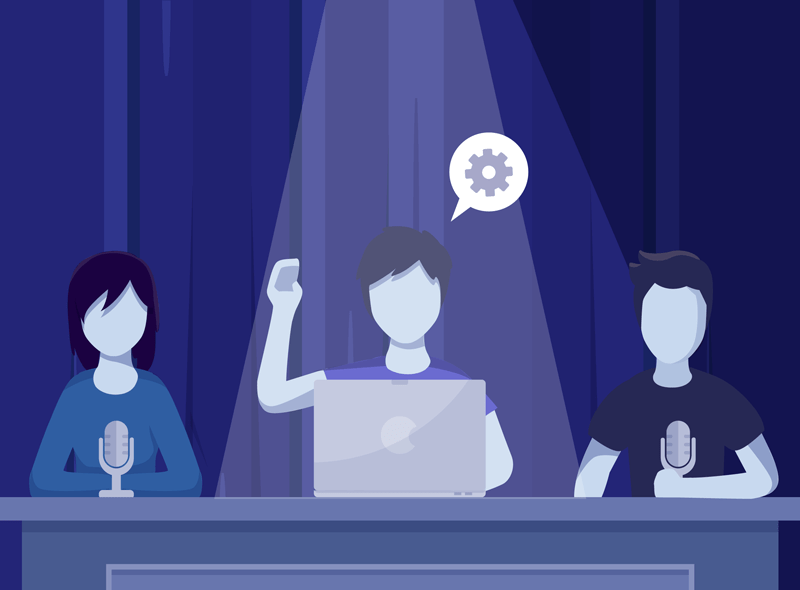 Panels & Discussions
If you need to know the tricks about creating compelling characters or building believable worlds and settings, the South Auckland Writers Festival 2021 is the place to be.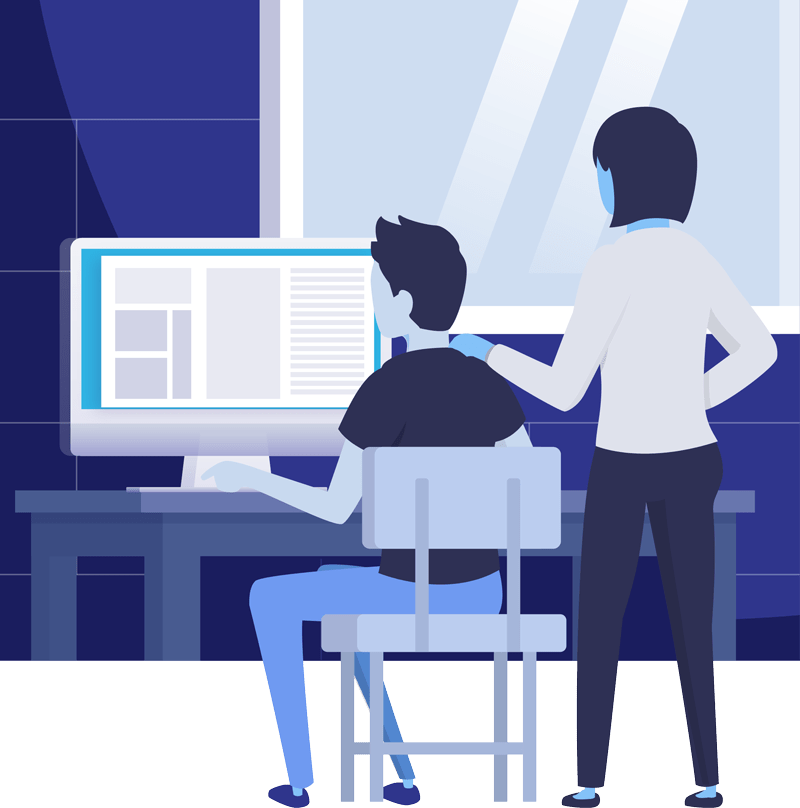 Workshops & Talks
And if you have an interest in self-publishing, 24 July 2021 needs to be in your diary. Do it now!
Tickets
Tickets for the day are available through EventBrite for $60 + EventBrite fees 
Some sessions will be limited to 15 people (Narrative Poetry and Speculative Fiction) so make sure you get your ticket early to get your pick of workshops/panels.
Here are our presenters for the South Auckland Writers Festival 2021.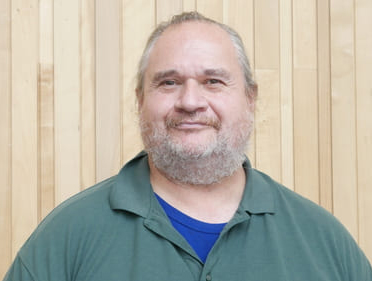 James George
James George is a novelist and short story writer of Ngapuhi, English and Irish descent. He is author of Wooden Horses, Hummingbird, and Ocean Roads. His works have been twice shortlisted for Montana NZ Book Awards, the Tasmania Pacific Fiction Prize, and the Commonwealth Writers Prize (South East Asia and Pacific Region.) James teaches and supervises on the Master of Creative Writing programme at AUT University in Auckland. He served as chair of the Auckland Branch of the NZ Society of Authors, (2012-2014) and as chair of Te Ha, the writers committee of Toi Maori Aotearoa, (2005-2019) and is a trustee of Toi Maori Aotearoa. He is working on his fourth novel, Sleepwalkers Songs, and fifth, Two Rivers.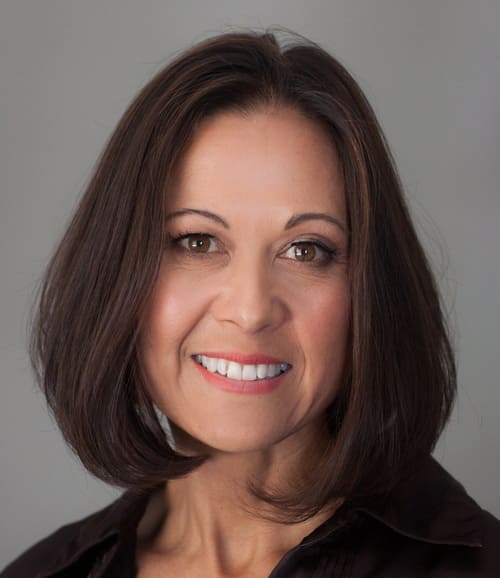 Lee Murray
Lee Murray is a multi-award-winning author-editor from Aotearoa-New Zealand (12 Sir Julius Vogel, 3 Australian Shadows), and a two-time Bram Stoker Award®-winner. A Shirley Jackson, Aurealis, and Imadjinn Awards finalist, her work includes military thrillers, the Taine McKenna Adventures, supernatural crime-noir series The Path of Ra (with Dan Rabarts), and debut collection Grotesque: Monster Stories. She is proud to have edited seventeen volumes of speculative fiction, including international Bram Stoker Award®-winning title Black Cranes: Tales of Unquiet Women co-edited with Geneve Flynn. Her latest work is non-fiction title Mark My Words: Read the Submission Guidelines and Other Self-editing Tips co-authored with Angela Yuriko Smith. She is co-founder of Young NZ Writers and of the Wright-Murray Residency for Speculative Fiction Writers, HWA Mentor of the Year for 2019, NZSA Honorary Literary Fellow, and Grimshaw Sargeson Fellow for 2021 for her poetry collection Fox Spirit on a Distant Cloud.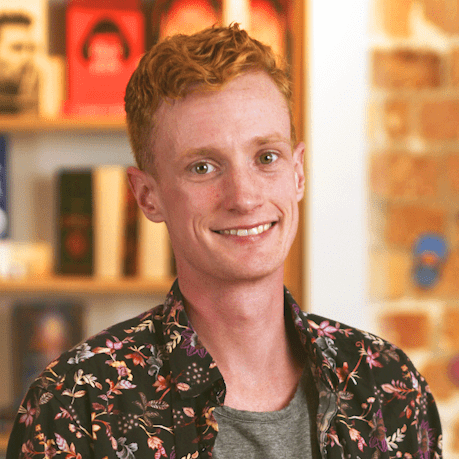 Jack Remiel Cottrell
Jack Remiel Cottrell (Ngāti Rangi) is a Wellington-born cryptid who now lurks in central Auckland, surfacing mainly for rugby and cricket.
Jack specialises in writing flash fiction, and received the 2020 Sir James Wallace Prize for his collection of flash and microfiction Ten Acceptable Acts of Arson and other very short stories, which will be published by Canterbury University Press in August.
In the past two years he has been nominated three times for Best Small Fictions, and shortlisted for a Sir Julius Vogel Award. He promises to one day write something longer than 1000 words. No indication of when, however.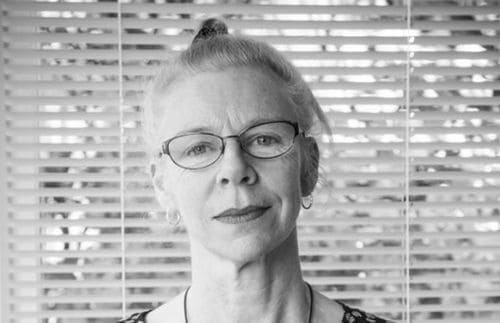 Anne Kennedy
Anne Kennedy is a fiction writer, poet, screenplay editor and teacher. Her latest book is The Ice Shelf (VUP). Her awards and residencies include the NZ Post Book Award for Poetry, the University of Iowa International Writers' Program (2017), and the IIML Writers' Residency (2016). A new poetry book, Moth Hour, is forthcoming from AUP in September 2019.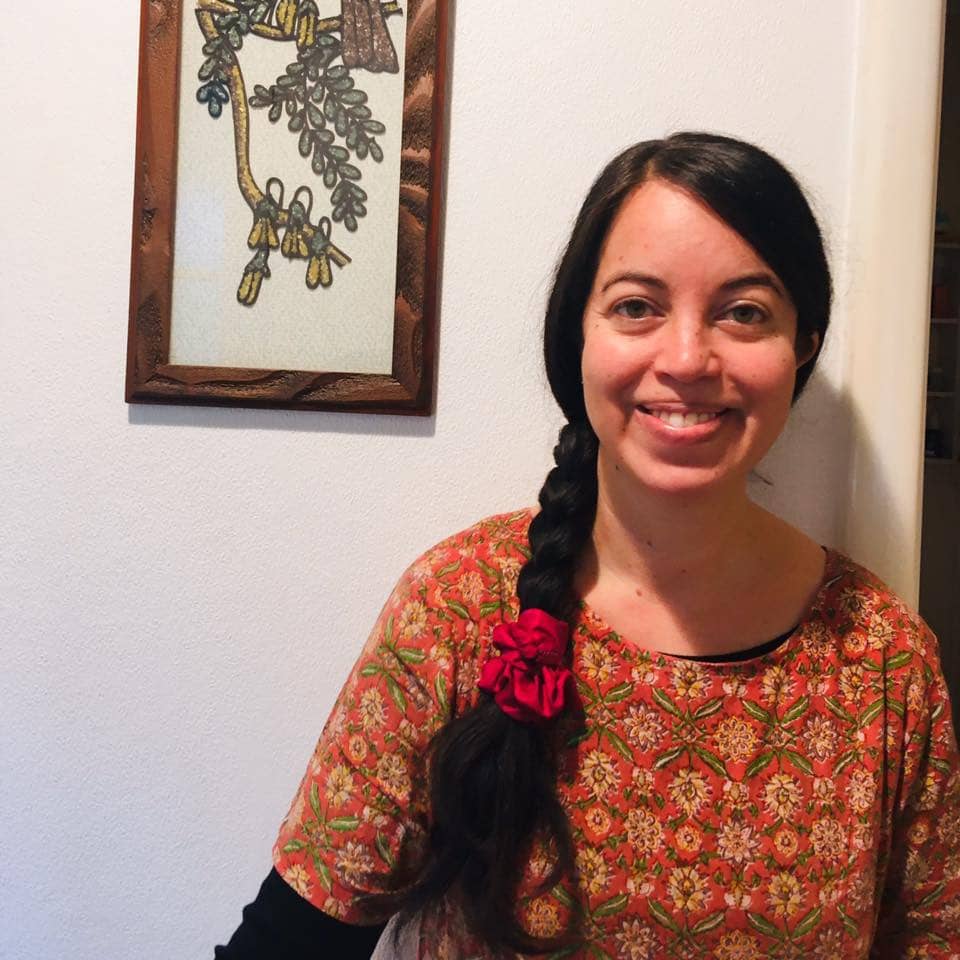 Kiri Piahana-Wong
Kiri Piahana-Wong is of Māori (Ngāti Ranginui), Chinese and Pākehā (English) ancestry. She is a poet and editor, and is the publisher at Anahera Press. Anahera publishes and promotes the work of Māori and Pasifika poets, and has also published one novel. Kiri's first poetry collection, Night Swimming, was released in 2013 and her second, Give Me An Ordinary Day, is due out next year. Kiri was an MC at Poetry Live, NZ's longest-running live poetry venue, for six years. She lives in Mt Roskill with her partner and son.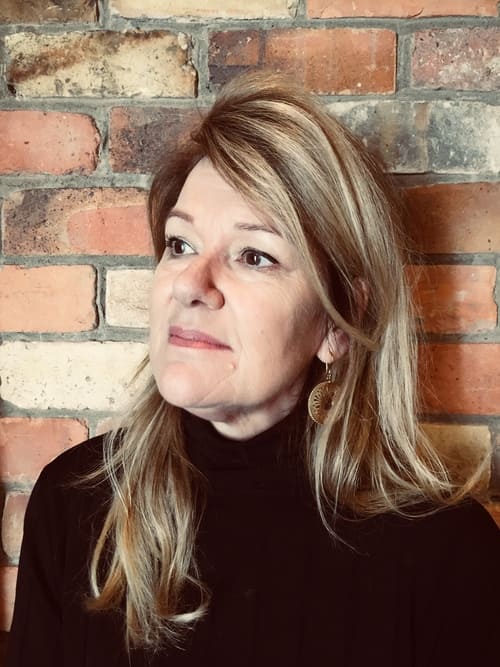 Anita Arlov
Anita writes poems and flash and occasionally judges comps and runs workshops. She hosts the monthly gig Inside.Out Open Mic for Writers. Anita won the Divine Muses Poet Competition in 2017, and convened a team that staged the NZ Poetry Conference & Festival-Auckland 2017. In 2018 she gained first place in NZ's national flash competition and placed second in the June 2019 Bath Flash Fiction competition. She is widely published in journals and anthologies including Bonsai, Best Microfiction, Best Small Fictions, Flash Frontier, The Phare, Takahe, Best of Auckland and Eight Poems 2020.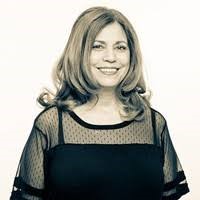 Toni Nealie
Toni Nealie is the author of the essay collection The Miles Between Me. She wrote and taught in Chicago, before returning to Aotearoa in time for the pandemic. She was the Literary Editor of Newcity in Chicago and her nonfiction and fiction have appeared in Guernica, The Guardian, The Rumpus, The Offing, Essay Daily, Chicago Quarterly Review, Jetfuel Review and elsewhere.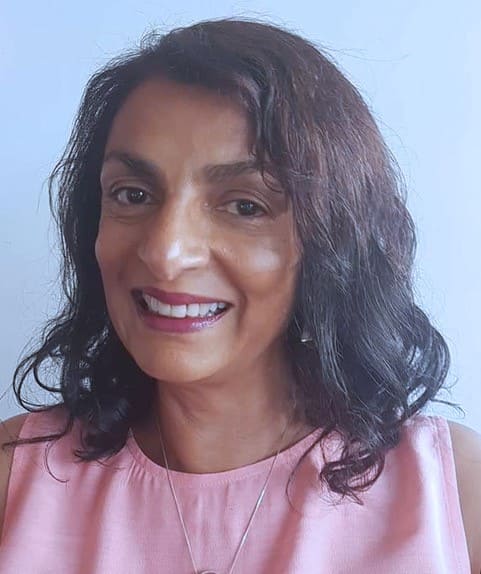 Vasanti Unka
Vasanti Unka is a picture book creator who writes, illustrates and designs books for ages, 4 – 108 year olds. Over the years, her work has won or been shortlisted for a range of awards. In 2014 The Boring Book won the NZ Book Awards for Children. It also won international acclaim, receiving a White Ravens Award and was an IBBY Honour book. Vasanti Unka was the compiler of With A Suitcase Of Saris: From India To Aotearoa: Stories Of Pioneer Indian Women (2017). Her latest book, I am the Universe, won the Booksellers best kids book for 2021. She was born in Pukekohe and presently works out of her sunroom in Auckland.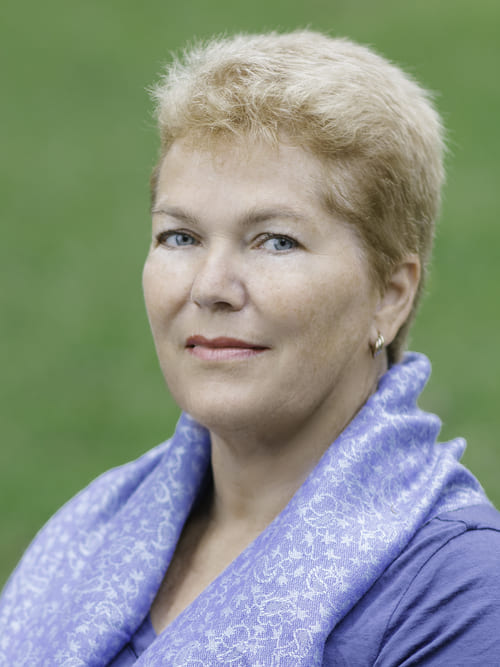 Joan Leitch
Joan Leitch has published two novels, All About Kate and The Gift of Words, under her nom-de-plume Josie Laird. She belongs to the Franklin Writers Group, South Auckland Writers, NZSA, and the Audacious Authors, a spin off group from her Creative Hub writing course.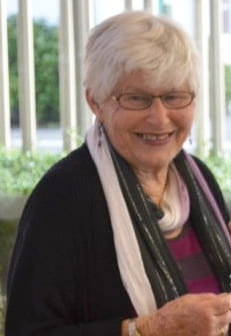 Janet Pates
Janet Pates is a past winner of the Tom Fitzgibbon Award for juniot fiction and the New Zealand National Flash fiction Award. She has published two volumes of adult short stories and also writes non fiction with a particular interest in local history.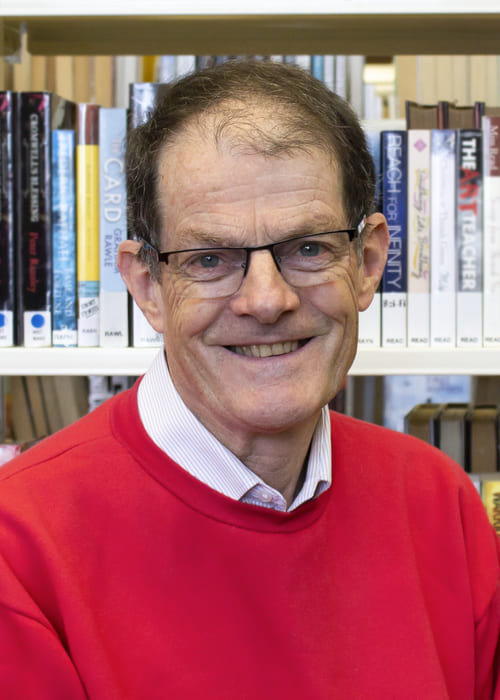 John Fergusson
John's first novel, Flies in a Window, was shortlisted for the Athanatos Christian Fiction prize. He spent five years researching King Solomon's Deadly Legacy,
including two trips to Israel. John & his wife Bron live in South Auckland.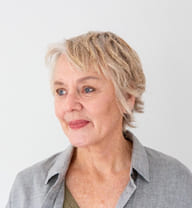 Kerry Harrison
Auckland based, Kerry is a graduate of the Masters of Creative Writing programme at AUT. She's had poetry and a number of short stories published in literary magazines, several in Landfall. Kerry has been a semi-finalist in the Sunday Star Short Story Competition. Her novel, Wahine was published in 2011. Her second book, Hold The Line, a tale of a family, a love affair and a nation at war, was published in May 2021.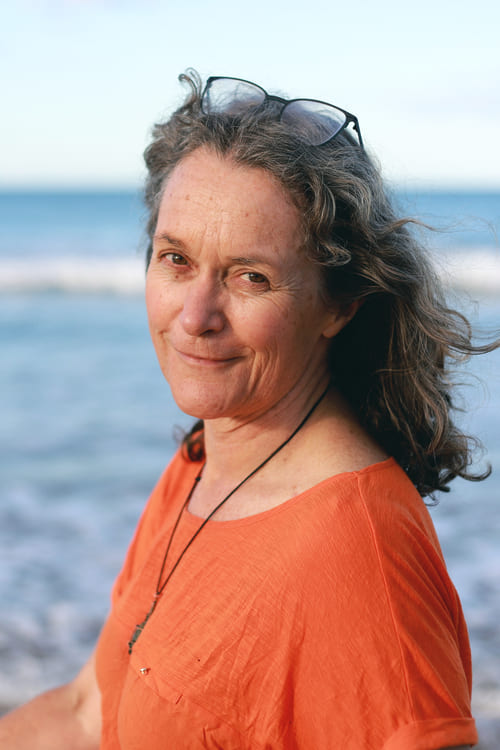 Kirsty Powell
Kirsty Powell is a local writer. She won The 2020 NZ Book Lovers Award – Best Adult Fiction for her debut novel The Strength of Eggshells. She is currently working on the sequel and publishes her instant impression poems @kirsty_powell_author
We hope to see you at the Words Will Work - South Auckland Writers Festival: Saturday 24 July, 2021
Tickets for some sessions may sell out prior to the festival.
Tickets from Eventbrite
Early Bird ticket sale ends 30 June 2021

Full price ticket sale ends 23 July 2021

Door-sales during the festival are cash or card (EFTPOS, Visa, Mastercard). Allow time to be directed to our administration desk at Nathan Homestead

Refunds Policy: Full refund, minus eventbrite fees, in case of COVID Level 3 or 4 lockdown.

Tickets are e-mailed by Eventbrite, our ticketing agent. You can either display the ticket on your phone, or bring a printed copy. You can optionally access your tickets using the Eventbrite mobile app, or from Eventbrite website

www.eventbrite.co.nz
Proudly sponsored by
Manukau Counties Writers Fund

Manurewa Local Board

Auckland Council Creative Communities

New Zealand Book Council