Welcome to 
Words Will Work 2018
We believe writing is a means of self-expression and growth. We offer writing workshops and talks by local authors to inspire other writers to tell their own stories in their own form.
Even if you've only written a To-Do list before, this very first South Auckland Writers Festival may be just what you need to hit the ground writing.
The aim of our festival is to provide an event for writers that has a uniquely South Auckland flavour.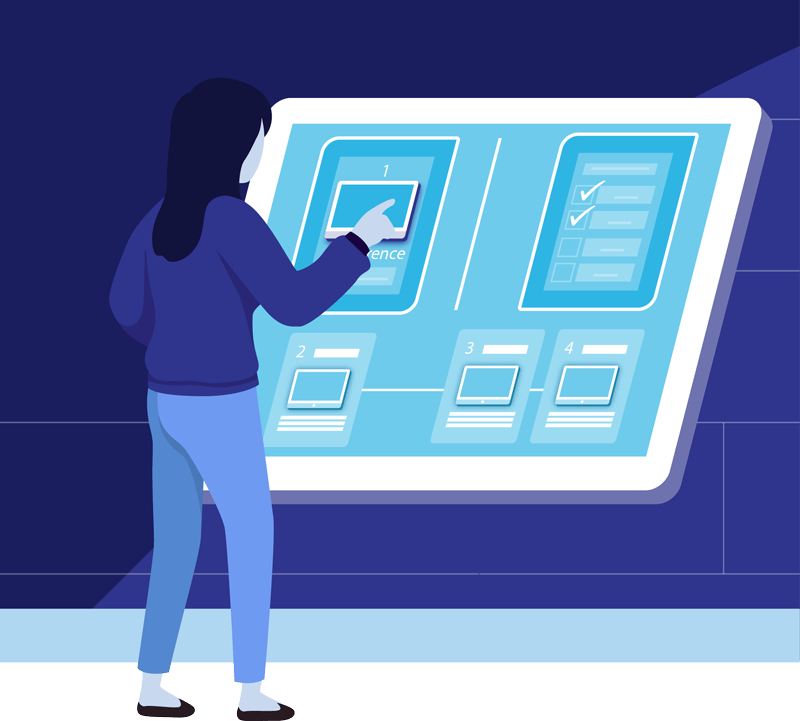 Classes and Tutorials
From prose to poetry, children to young adult, and novel to memoir, the Words Will Work writers festival brings together a host of talented authors and speakers.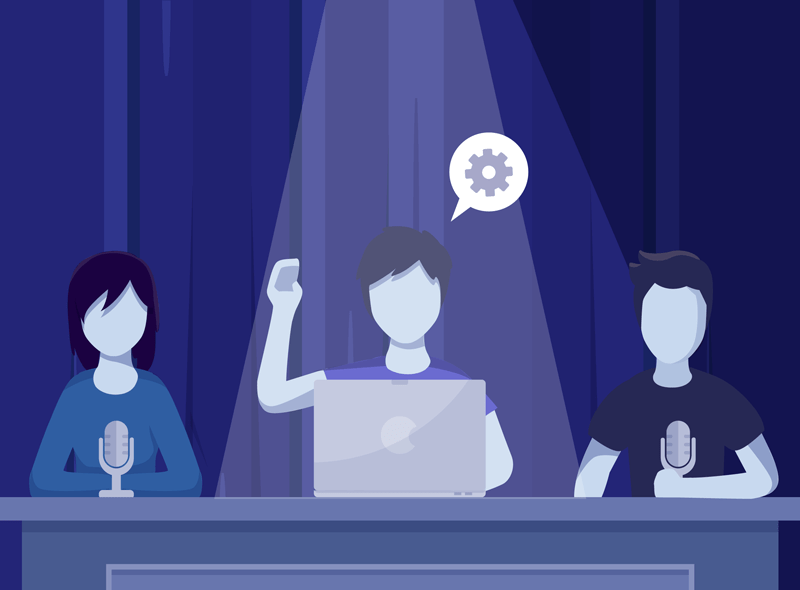 Panels & Discussions
If you need to know the tricks about writing for children or the techniques for effective performance poetry, the South Auckland Writers Festival 2018 is the place to be.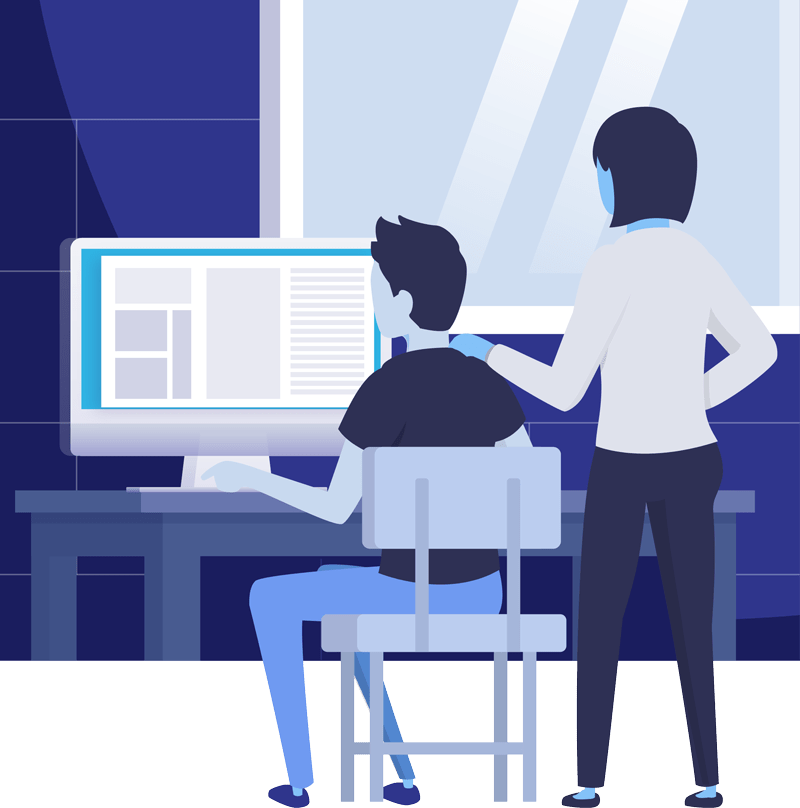 Workshops & Talks
And if you have an interest in comic books, crime and research, or even self-publishing, October 26-27 2018 needs to be in your diary. Do it now!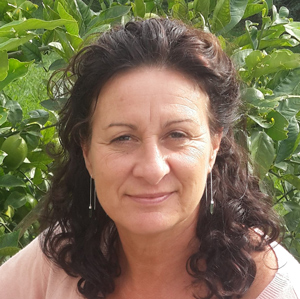 Jacquie McRae
Jacquie (Tainui) has twice been a Pikihuia award finalist with her stories published in their short story collections. She received a place on the inaugural Te Papa Tupu scheme that mentors emerging writers. Her first novel The Scent of Apples won a gold medal in the 2012 Independent Publisher Book Awards in New York. She is included in the anthology Nga Hau e Wha, Stories on the Four Winds, a collection of short stories from eighteen of New Zealand's accomplished writers.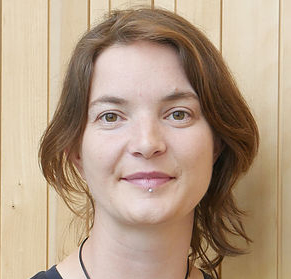 Thalia Henry
Thalia is the author of the novel Beneath Pale Water, her Masters of Creative Writing thesis and a work that comes out of a play Powdered Milk which she wrote in 2008. Inspired by the landscapes of the rugged South Island high country, where she spent time as a teenager learning to glide with her late father, Terry, Beneath Pale Water is her debut novel and was awarded a gold award at the 2018 IPPY competition in the Australia/New Zealand Best Regional Fiction category.
Deborah Shepard
Deborah Shepard is an Auckland biographer, life writing mentor and teacher of memoir with a PhD in Film Studies. She began her career as a film and art historian. Her previous three books: Reframing Women: A History of New Zealand film, Between the Lives: Partners in Art and Her Life's Work: Conversations with Five New Zealand Women were critically acclaimed for documenting the contribution of women to the arts in New Zealand.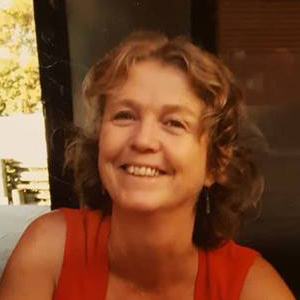 Anne Kayes
Anne's background was originally in Drama and English secondary school teaching. Alongside teaching, she wrote scripts for students and skits that she performed in comedy shows. One year, she co-wrote a solo show that she performed in schools. She now teaches Children's Literature and Academic Skills in  Bridging Education at Unitec. Anne won the 2016 Storylines Tom Fitzgibbon award with Tui Street Tales, a collection of stories for 8-12 year olds.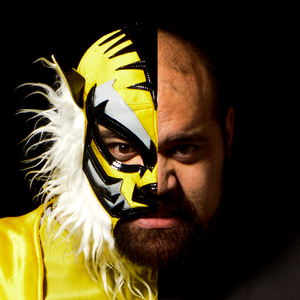 Michel Mulipola
Michel Mulipola is a self taught comic book artist from Auckland, New Zealand and has been immersed in the world of comic books from the tender age of five. His work appears in many comic anthologies and he is currently working on the U.S comic book, Headlocked: The Last Territory. When not drawing comic books, he can be found at Auckland's Arkham City Comics. During the weekends, Michel spends his time dropping people on their heads as a professional wrestler for Impact Pro Wrestling.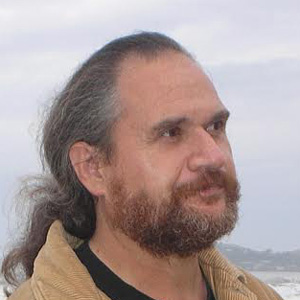 James George
James is a fiction writer of Ngapuhi, Pakeha and Irish descent. His first novel was published in 2000 and his successive books have been nominated for an array of awards and prizes. George's novel Ocean Roads appeared on The 2007 Commonwealth Writers' Prize Shortlist as one of the Best Books in the South East Asia and South Pacific region. James is part of Te Ha, a committee for writers working in English..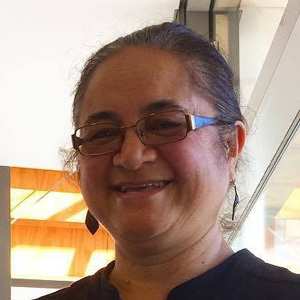 Helen Tau'au Filisi
Helen journey of writing and illustrating children's books started in 2015 as a result of her first Master's research project, which she started in 1989 in Samoa. As well as her two series tala o le vavau (ancient Samoan stories) and tala faasolopito (historical stories), Helen has also written 5 Pasifika plays for teens, 2 poetry/prose collections, and edited 2 community anthologies for local communities..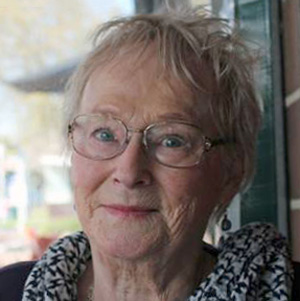 Robyn Murray
Robyn grew up in Ireland, surrounded by myths and legends. She explains: "I have always read books, written, listened to and told stories. I loved writing stories for children, of family and friends, and was often asked why I didn't have them published. In 2012 I decided to independently publish and my first Children's' Illustrated book, Roger the Rooster of Ambury Park Farm was launched. Less than four months later The Spirit of Cameron of Ambury Park Farm was published.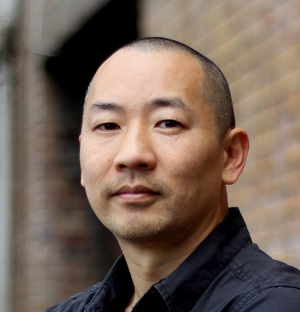 Ant Sang
Ant is one of New Zealand's most acclaimed cartoonists and graphic novelists. His books have been published in NZ, North America, the UK and France. His bestsellinggraphic novel Shaolin Burning won an Honour Award at the 2012 NZ Post Children's Book Awards and his cult series the Dharma Punks was published in graphic novel format in 2014.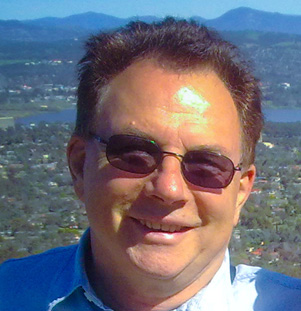 Brian Thurogood
"My background in music and journalism provided a wonderful foundation for getting to grips with websites and social media. As well as writing my own books and storyboarding for movies, I've been a ghost-writer for international publishers. I also help others to achieve excellence with books and websites."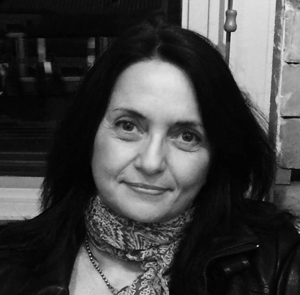 Rosetta Allan
Rosetta Allan is a prose and poetry writer, with work widely anthologised, and two volumes of poetry published. Allan is the recipient of numerous poetry and writing awards, and the Sir James Wallace Masters of Creative Writing Scholarship received during her MCW year at Auckland University. Her first novel Purgatory was published by Penguin in 2014, and her second The Unreliable People is due from Penguin Random House in April 2019.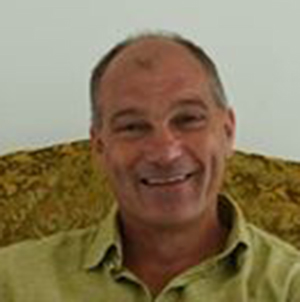 Ian Austin
Ian never expected to become a writer, much less be compared to Ian Rankin, but that's what happened with debut crime novel The Agency in 2016. Now in 2018 we can enjoy the follow up The Second Grave. 'Before you embark on a journey of revenge, dig two graves.' Confucius 551–479BC.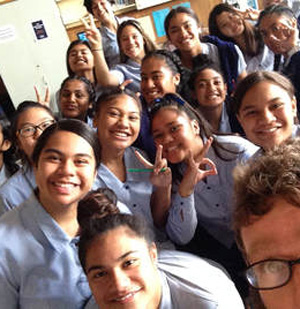 Action Education
Action Education uses action and creative based methods to ignite the engagement of young people at all stages of their development.
South Auckland Poets Collective (SAPC) is very talented team of poets and educators delivering spoken word workshops and programmes alongside Action Education in the community.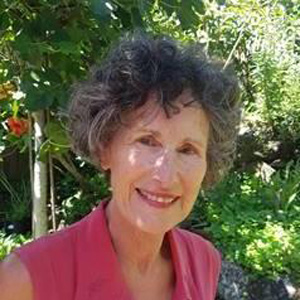 Janice Marriott
Janice is a multi- award-winning writer of novels, memoir, short stories, children's books, songs, radio stories, documentaries, plays and TV scripts. She has won the NZ Post Junior Fiction Award, Aim Senior Fiction Award, Aim Book of the Year, the Esther Glen Medal for Fiction, and awarded the Margaret Mahy medal for lifetime achievements in the field of children's literature.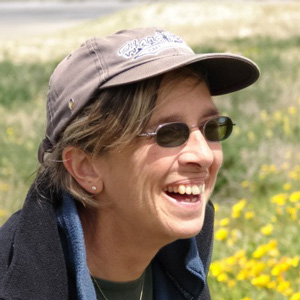 Jane Bissell
Jane is a writer, tutor, ghostwriter, and writing workshop facilitator. Jane's interest in memoir and life writing began after her diagnosis of breast cancer in 2001. She wrote two books about her experience and recovery, Welcome to the Amazon Club and The Pink Party, and her life writing workshops encourage writers to tell their own stories and find their unique, creative voice.
Proudly sponsored by
Manukau Counties Writers Fund

Auckland Council Creative Communities

New Zealand Book Council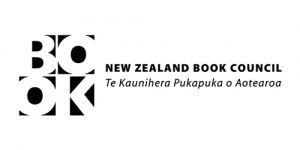 School of Creative Arts at Manukau Institute of Technology
We hope to see you at the Words Will Work - South Auckland Writers Festival.
Tickets for some sessions may sell out prior to the festival. Book now.
Early Bird ticket sale ends 30 September 2018
Late Bird ticket sale ends 26 October 2018
Last Minute tickets where available begins 27 October 2018
Door-sales during the festival are cash or card (EFTPOS, Visa, Mastercard). Allow time to be directed to our administration desk at the rear of the Metro Theatre
Refunds Policy: No Refunds
Tickets are e-mailed by Eventbrite, our ticketing agent. You can either display the ticket on your phone, or bring a printed copy. You can optionally access your tickets using the Eventbrite mobile app, or from Eventbrite website www.eventbrite.co.nz