Words Will Work, the South Auckland Writers Festival, is a joint effort by the Franklin Writers Group and the South Auckland Writers Group. It is a non-profit event. We are all writers, and though some are more prolific than others, we are all working with words to make the 2021 festival a great one.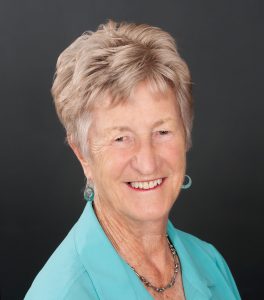 Dione Jones is an executive team member of Cloud Ink. Her debut book The Alexandrite was released in 2019.
Both Franklin and South Auckland writers groups are well established and have a faithful group of supporters who love writing. 
Some of the writers already have books published, some are aiming to be published, and others just enjoy the creativity and are keen to hone their skills with workshops and talks.
The Franklin Group meets weekly at the Franklin centre in Pukekohe. See franklinwritersgroup.weebly.com
The South Auckland Group meets once a month and meetings are free. New members are always welcome. For further details contact [email protected]
Janet Pates is a published writer of fiction and fact for both children and adults. Past winner of the Tom Fitzgibbon Award (Children) and the NZ National Flash Fiction award. Belongs to both South Auckland and Franklin Writers groups.
Ronwyn Allen is working on our Facebook page and has a blog which covers aspects of writing and mind maps. Ronwyn is a member of the South Auckland Writers and the facilitator of Botany library writers groups. She has stories and poems in a Botany Library Writing Group book on Amazon.
Other behind-the-scenes organisers are Holly Langley and Emily Harrop-Smith.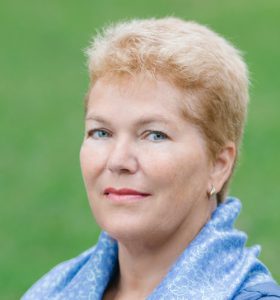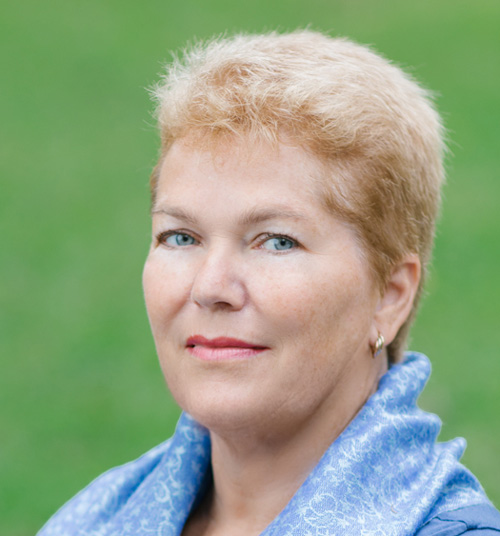 Joan Leitch has published two novel under her nom-de-plume Josie Laird. She belongs to the Franklin Writers Group, NZSA, and the Audacious Authors, a spin off group from her Creative Hub writing course.
We believe writing is a means of self-expression and growth. We offer writing workshops and talks by local authors to inspire other writers to tell their own stories in their own form.
Even if you've only written a To-Do list before, the South Auckland Writers Festival may be just what you need to hit the ground writing.
The aim of our festival is to provide an event for writers that has a uniquely South Auckland flavour.
We hope to see you at the Words Will Work - South Auckland Writers Festival: Saturday 24 July, 2021
Tickets for some sessions may sell out prior to the festival.
Tickets from Eventbrite
Early Bird ticket sale ends 30 June 2021

Full price ticket sale ends 23 July 2021

Door-sales during the festival are cash or card (EFTPOS, Visa, Mastercard). Allow time to be directed to our administration desk at Nathan Homestead

Refunds Policy: Full refund, minus eventbrite fees, in case of COVID Level 3 or 4 lockdown.

Tickets are e-mailed by Eventbrite, our ticketing agent. You can either display the ticket on your phone, or bring a printed copy. You can optionally access your tickets using the Eventbrite mobile app, or from Eventbrite website

www.eventbrite.co.nz