Setting the Scene: Soup, Scones, and Stories
Saturday 27 July 5:00 PM – 6:15 PM
Hear fresh fiction read by local writers while enjoying soup and scones.
A wonderful way to warm your writer's soul on a winter's evening!
Authors include:
Rosetta Allan reading from her second novel The Unreliable People
Josie Laird reading from her debut novel All About Kate
Anne Kennedy reading from The Ice Shelf
Dione Jones reading from her debut novel The Alexandrite
Alana Bolton Cooke reading from her debut novel A Splendid Sin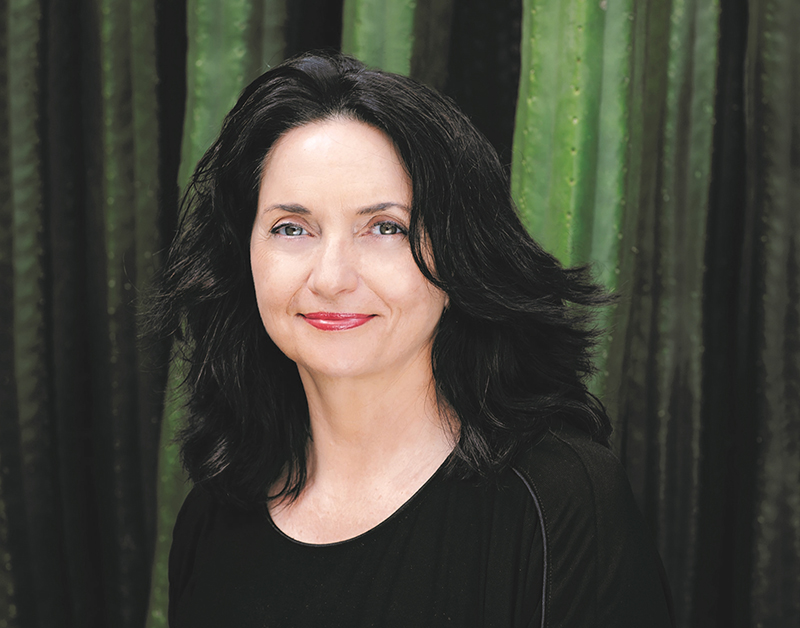 Rosetta Allan is a prose and poetry writer, with work widely anthologised, and two volumes of poetry published.
Allan is the recipient of numerous poetry and writing awards, and the Sir James Wallace Masters of Creative Writing Scholarship received during her MCW year at Auckland University.
Her first novel Purgatory was published by Penguin in 2014, and her second The Unreliable People is due from Penguin Random House in May 2019.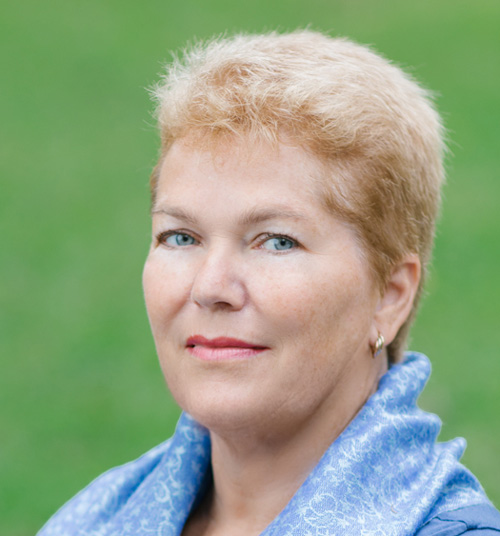 Josie Laird's debut novel, All About Kate, is about a young woman who embarks on a journey of self-discovery. Kate hates her body, especially her fat thighs and bum, and nothing her boyfriend Luke says can convince her that she isn't despicable.

Then her birth mother contacts her, wanting to meet for the first time. Kate is thrown into a spin. Her loyalties and values are tested as she negotiates new territories.

Josie wrote this book after a Creative Hub writing course and is now working on her second novel.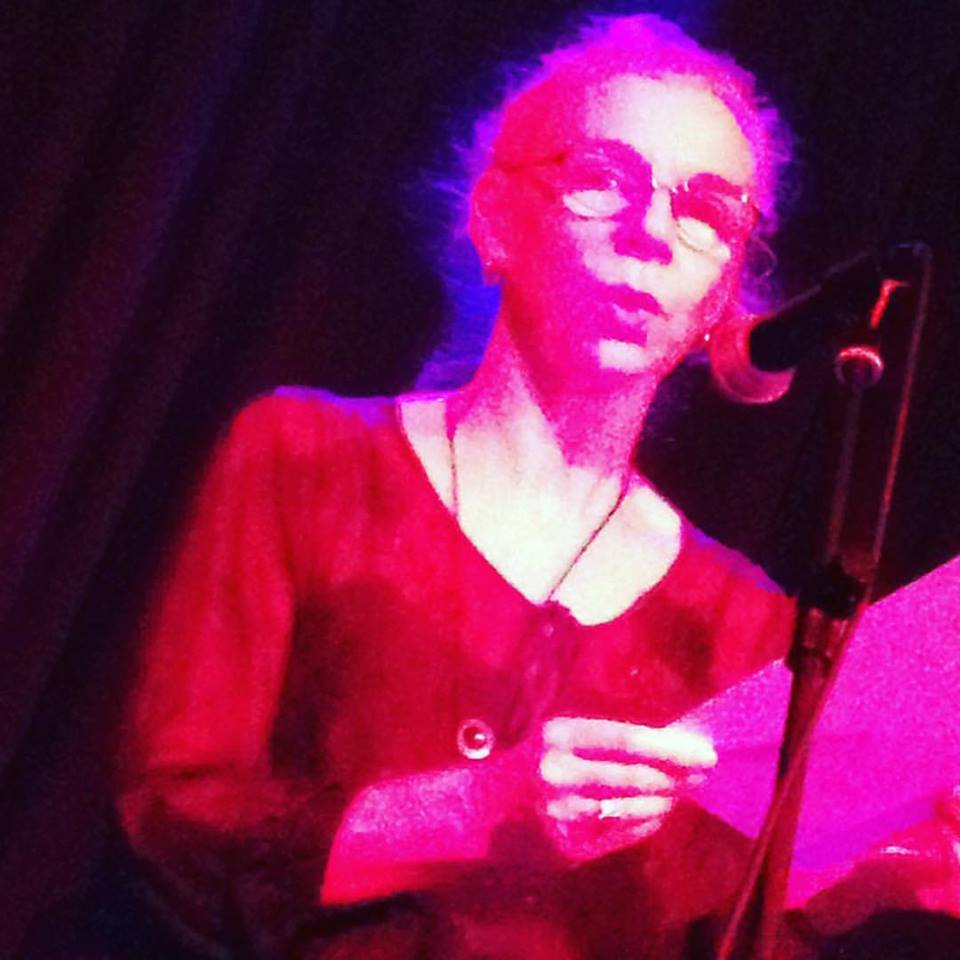 Anne Kennedy is a fiction writer, poet, screenplay editor and teacher. Her latest book is The Ice Shelf (VUP). Her awards and residencies include the NZ Post Book Award for Poetry, the University of Iowa International Writers' Program (2017), and the IIML Writers' Residency (2016). A new poetry book, Moth Hour, is forthcoming from AUP in September 2019.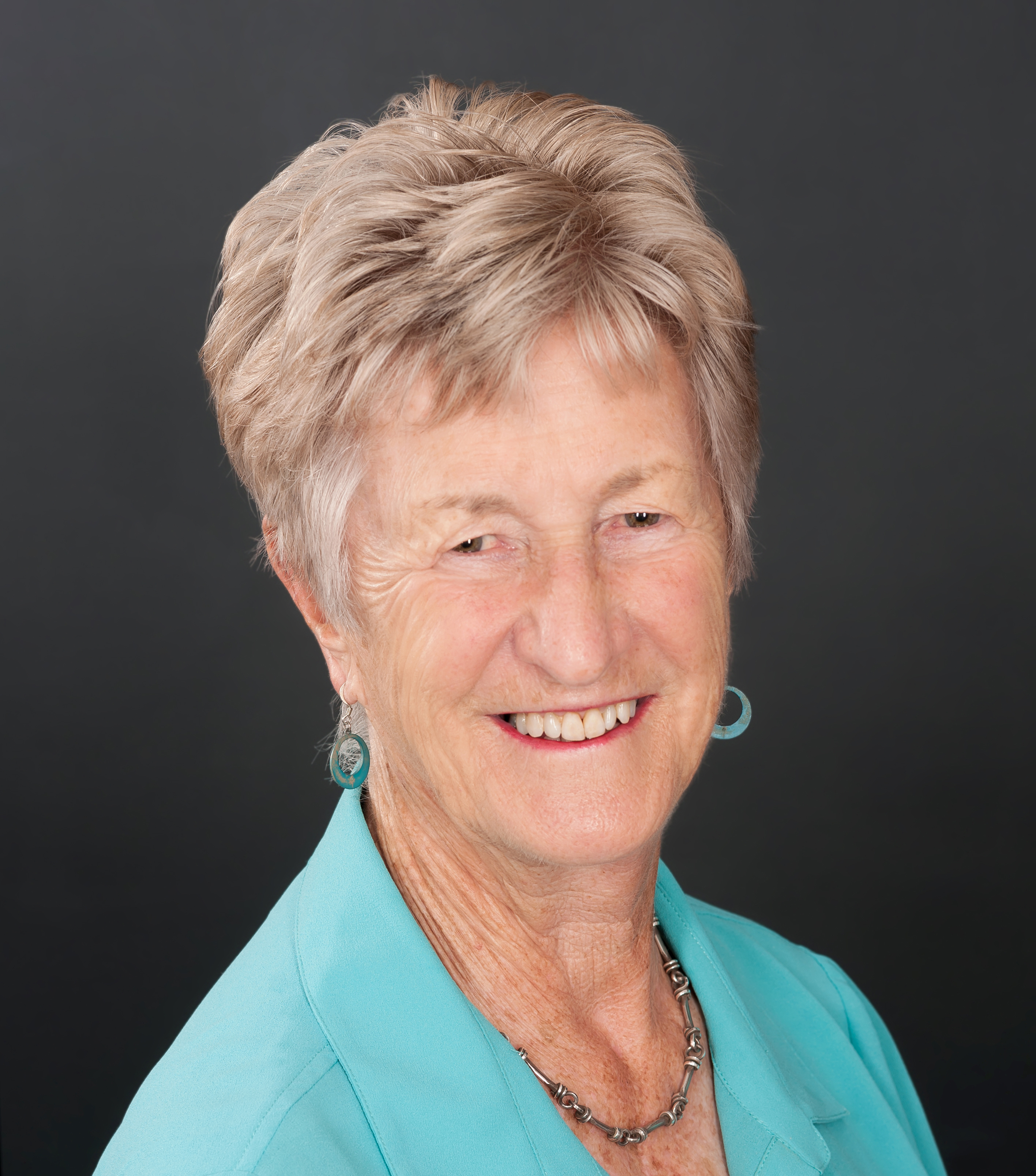 For Dione Jones, writing is a long-held passion and she is now a Master of Creative Writing.
Born in England, her interests and work has been varied, from selling aeroplanes, to laboratory work in the freezing works, to farming, polo and racehorses. She had lived in the countryside of South Auckland for many years. Her debut novel will be published this year.
The Alexandrite is set in both Britain and New Zealand and involves a quest which leads from World War One to the present day and from an English village to New Zealand farmland. Past events are intertwined with the present, family beliefs are shattered. The Alexandrite is a story of class conflict, hidden sins, and deceit.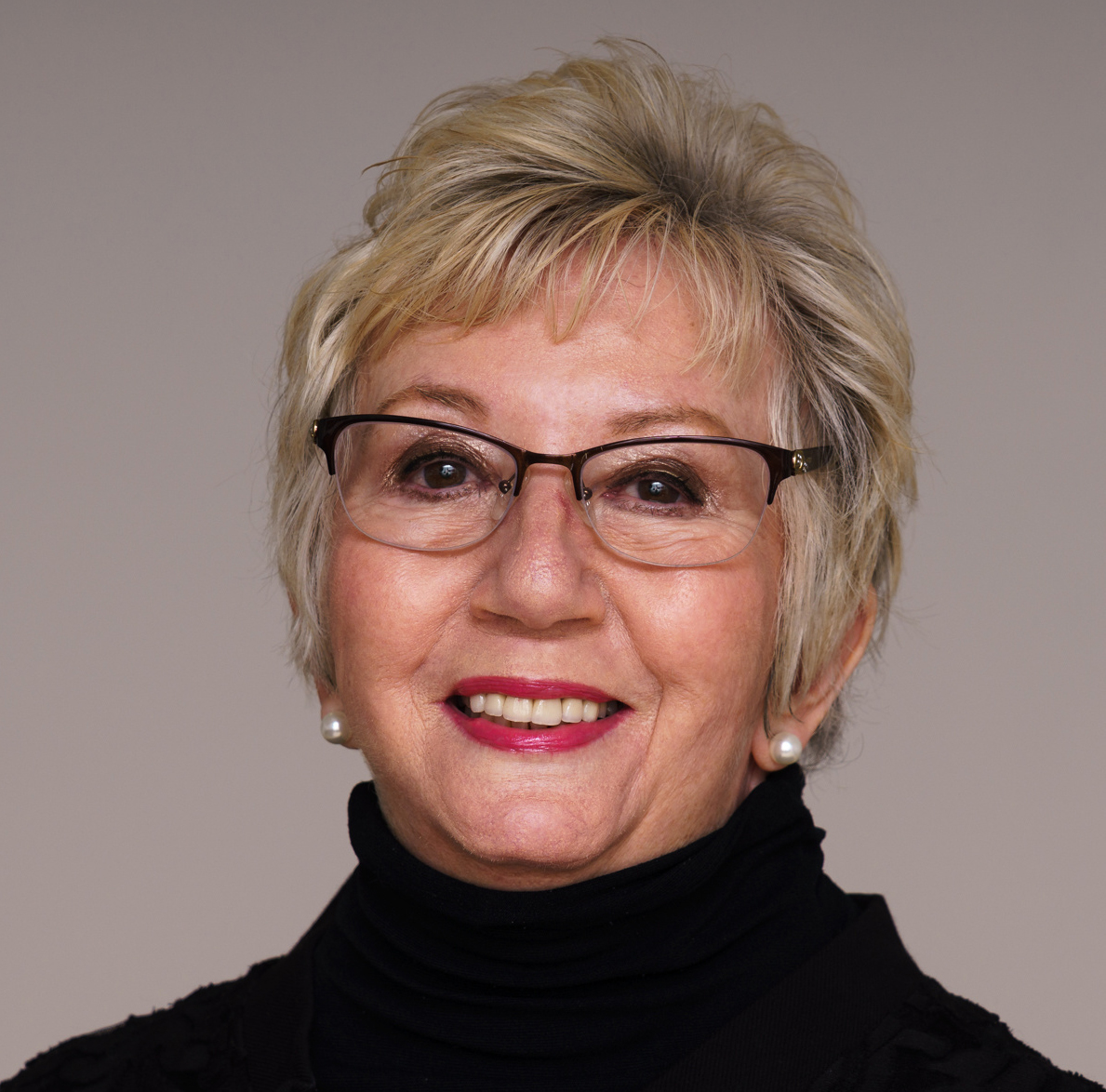 Alana Bolton Cooke worked as a Registered Nurse in New Zealand and England. After marrying, she went to live in Christchurch. Here she went to the University of Canterbury as a mature student and majored in English, completing BA Hons in English Literature and MA in English Literature. Her thesis was about Angela Carter's The Passion of New Eve. She completed a Master of Creative Writing at AUT, writing a novel about the War of the Spanish Succession (the Battle of Blenheim and the Duke of Marlborough), called The Sword and the Sun. 
Alana has published articles for a newspaper and magazine, and a short story for the Listener. For the last two years she has been participating in a critique group at AUT. A Splendid Sin is her debut novel.
Session tickets available as part of a Full Day Pass (Early Bird $49.80 / Full Price $64.78), Afternoon Pass ($39.85 / Full Price $49.80) or as an individual session ($5.93).
Prices inclusive of Eventbrite fees. Early Bird Sale ends Sunday 30th June 11:30pm.
We hope to see you at the Words Will Work - South Auckland Writers Festival: Saturday 24 July, 2021
Tickets for some sessions may sell out prior to the festival.
Tickets from Eventbrite
Early Bird ticket sale ends 30 June 2021

Full price ticket sale ends 23 July 2021

Door-sales during the festival are cash or card (EFTPOS, Visa, Mastercard). Allow time to be directed to our administration desk at Nathan Homestead

Refunds Policy: Full refund, minus eventbrite fees, in case of COVID Level 3 or 4 lockdown.

Tickets are e-mailed by Eventbrite, our ticketing agent. You can either display the ticket on your phone, or bring a printed copy. You can optionally access your tickets using the Eventbrite mobile app, or from Eventbrite website

www.eventbrite.co.nz