Saturday 27 July 3:00 PM – 4:00 PM
Learn how to build immersive, interesting, and believable settings, whatever your genre, with our panel of authors: Lee Murray, Mark Johnson, Jamie Sands, and Phillip W. Simpson and compère Andrea Jutson.

Our panel members have written novels in the following genres: Epic Fantasy, Historical Fantasy, Urban Fantasy, Science Fiction Adventure, Space Opera, Military Thriller, Supernatural Crime Noir, Cosy Mystery, Crime, Horror, Young Adult, Middle Grade, and Romantic Comedy.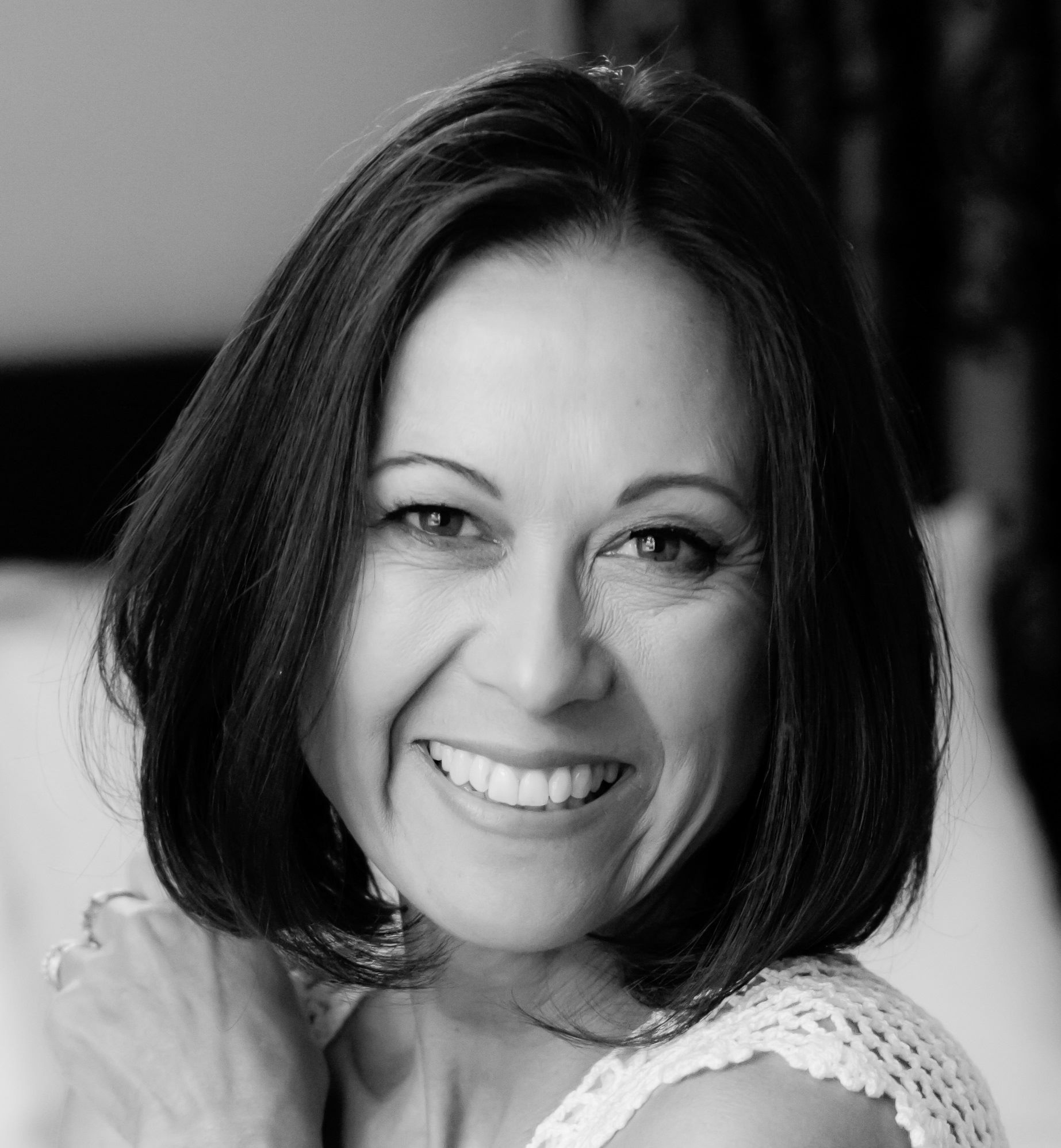 Lee Murray is a double Bram Stoker Award-nominee and multi-award-winning writer and editor of science fiction, fantasy and horror (Sir Julius Vogel, Australian Shadows).
Her works include the Taine McKenna adventure series, and supernatural crime-noir series The Path of Ra (co-written with Dan Rabarts) as well as several books for children and young adults. She is also the editor of ten dark fiction anthologies, the latest being Hellhole: An Anthology of Subterranean Terror (Adrenaline Press).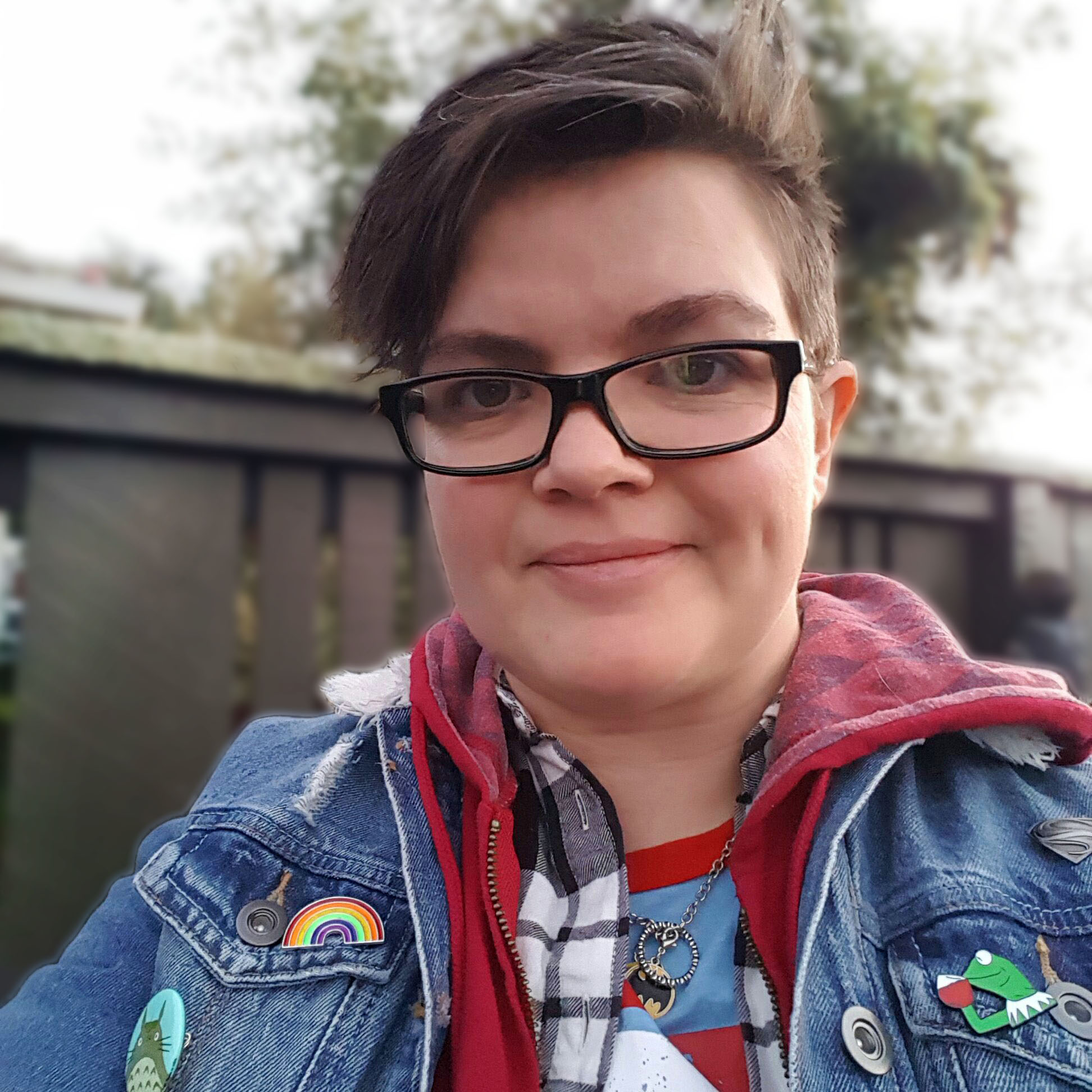 Jamie Sand's fiction covers Romantic Comedy, Horror, Young Adult, Urban Fantasy and Cosy Mysteries; all have a romance element and highlight queer characters. They've had stories published in Baby Teeth horror anthology, Enamel literary magazine and self published a number of roleplaying games as well as their Young Adult novel The Suburban Book of the Dead.

They live with their wonderful wife and a round cat called Mochi. Jamie would like to move into Tokyo Disneyland.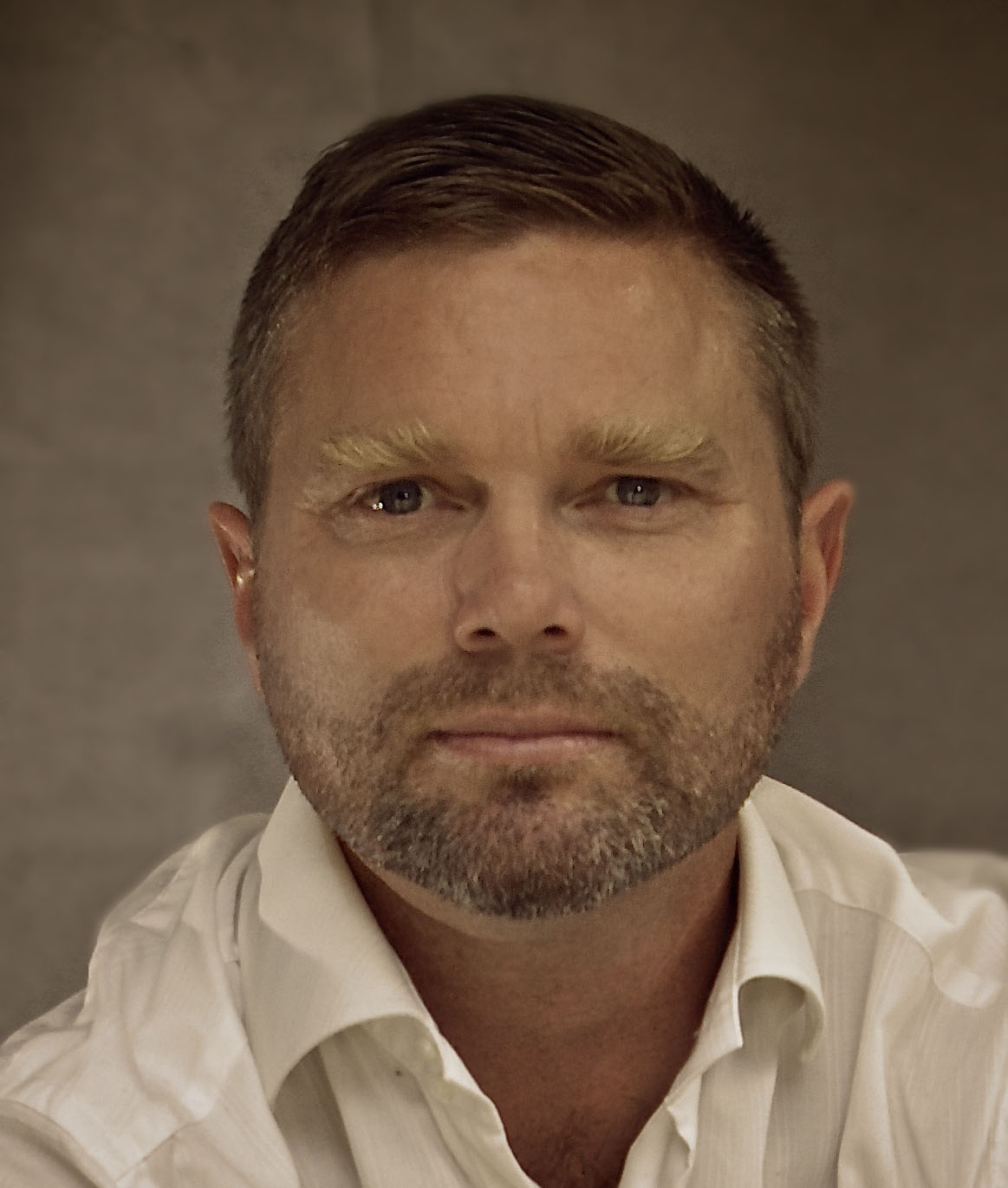 Award winning author Phillip W. Simpson writes YA fiction in the fantasy and science fiction genres, some of which is inspired by myth and legend.
His novels have been shortlisted for the Sir Julius Vogel awards and reviewed by Kirkus and the School Library Journal.
He has Masters degrees in Archaeology and Creative Writing and is currently pursuing his Doctorate in Education focusing on motivating children's writing.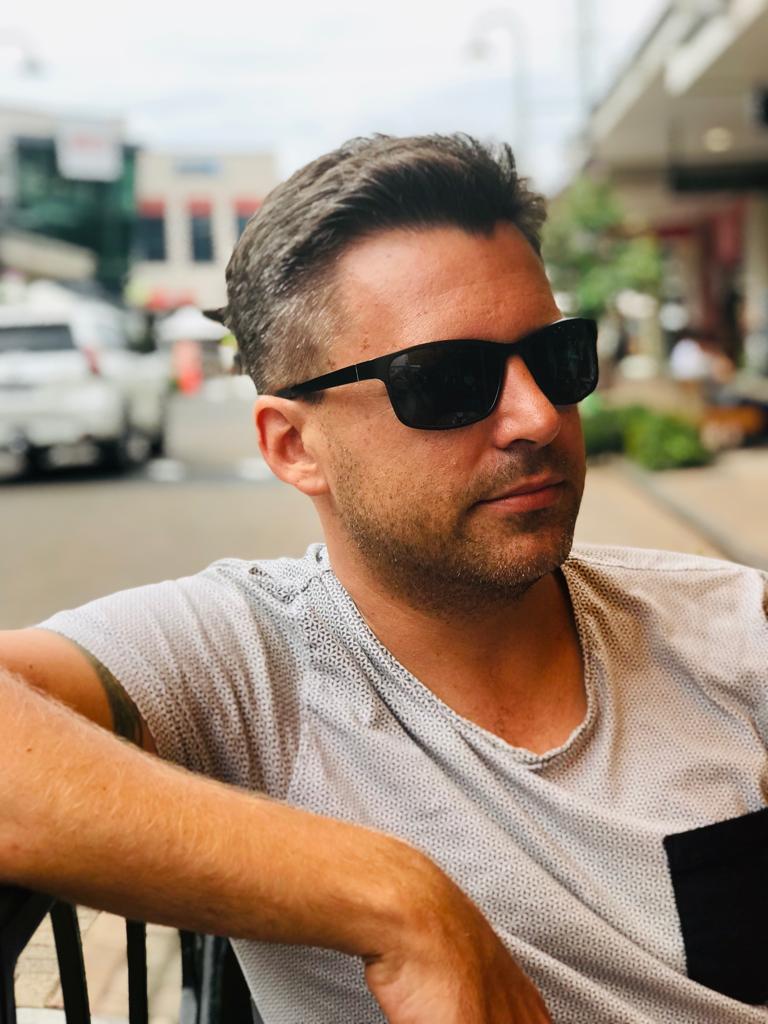 Mark Johnson is a founding member of Cloud Ink Press and a graduate of the AUT Masters of Creative Writing Programme.
He has lived and worked in the USA and spent entirely too much time at university. He has previously worked as a high school English and Drama teacher and directed school productions.
He lives in Botany with his wife and children and is nursing a crippling coffee addiction. He prefers audiobooks because they allow him to 'read' while he runs for pleasure and fitness and masochism, has terrible handwriting and makes an excellent butter chicken.
He is preparing to publish an epic fantasy series.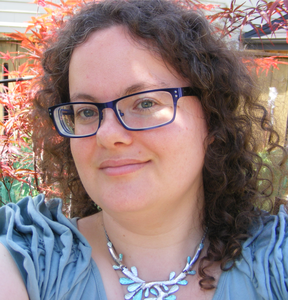 Andrea Jutson has written two crime novels featuring reticent medium James Paxton – Senseless and The Darkness Looking Back.
In her career, Andrea has been a bookseller, journalist, collections librarian, book buyer and journalist again, and once spent almost a year selling tickets at a heritage site in London. She now works at a public relations agency, and lives in South Auckland.
Session tickets available as part of a Full Day Pass (Early Bird $49.80 / Full Price $64.78), Afternoon Pass ($39.85 / Full Price $49.80) or as an individual session (Early Bird $17.48 / Full Price $22.52).
Prices inclusive of Eventbrite fees. Early Bird Sale ends Sunday 30th June 11:30 pm. 
We hope to see you at the Words Will Work - South Auckland Writers Festival: Saturday 24 July, 2021
Tickets for some sessions may sell out prior to the festival.
Tickets from Eventbrite
Early Bird ticket sale ends 30 June 2021

Full price ticket sale ends 23 July 2021

Door-sales during the festival are cash or card (EFTPOS, Visa, Mastercard). Allow time to be directed to our administration desk at Nathan Homestead

Refunds Policy: Full refund, minus eventbrite fees, in case of COVID Level 3 or 4 lockdown.

Tickets are e-mailed by Eventbrite, our ticketing agent. You can either display the ticket on your phone, or bring a printed copy. You can optionally access your tickets using the Eventbrite mobile app, or from Eventbrite website

www.eventbrite.co.nz