Writing Successful Nonfiction (Morning Option Two)
Saturday 27 July 10:00 AM – 12:00 PM
Learn tips to write nonfiction that sells with Richard Webster, whose books have been translated into thirty-one languages and have sold more than thirteen million copies around the world.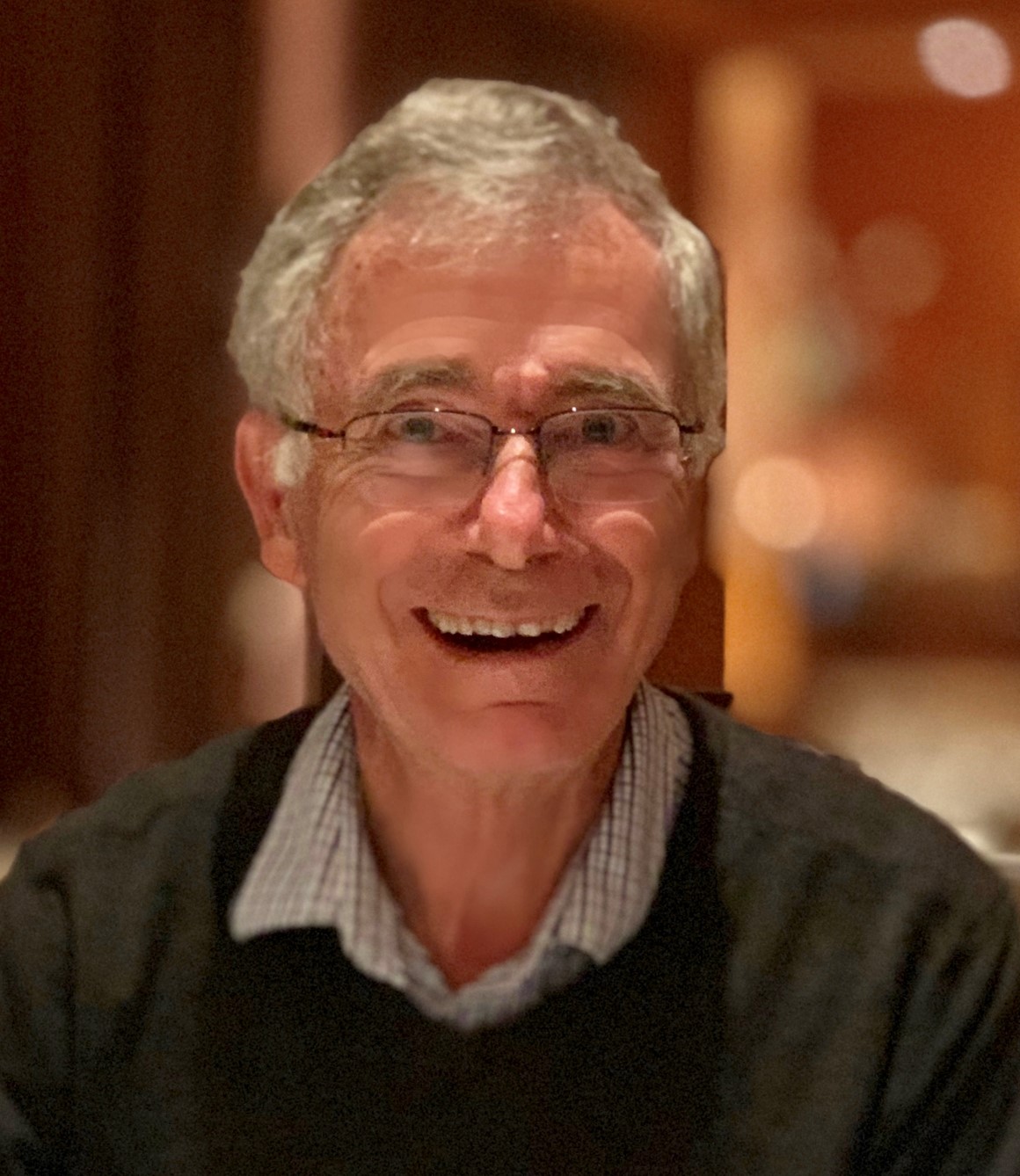 Richard's writing career began with a small newspaper that he wrote and sold to his neighbours when he was ten-years-old. He had ten subscribers and made a penny from each copy sold. He had to discontinue the newspaper after two years, as it was affecting his schoolwork.
At about the same time, he attended a talk at his local library by Ronald Syme, a writer of adventure books for boys. He was too shy to ask any questions afterwards, but wrote him a fan letter afterwards. Ronald Syme replied, and Richard's parents invited him for dinner. During the evening he talked about how he wrote his books on tramp steamers while heading to exotic destinations. By the end of the evening, Richard couldn't imagine any career other than writing. At the end of the evening, Ronald Syme told Richard to contact him when he was twenty-one if he still wanted to be a writer. Richard did, and received a charming letter back telling him not to do it, as it was too hard. However, it was too late.
When he left school, Richard spent several years in publishing, including two years in the UK. During that time, he met many authors, including Agatha Christie, Ngaio Marsh, Helen McInnes, Alistair MacLean, and even Dr. Seuss. They all encouraged Richard's writing aspirations.
At the end of this time, Richard had learned how hard it was to make a career out of writing. He spent several years owning and running a variety of small businesses, and became a magician and stage hypnotist.
One Sunday morning in the early 1990s, Richard woke up with a thought in his head: "What if I wake up at 65 and haven't done it?" He knew this was his writing career. He gave himself five years to make more money from writing than the other things he was doing. It took exactly five years, and Richard has been a fulltime writer ever since.
Session tickets available as part of a Full Day Pass (Early Bird $49.80 / Full Price $64.78) – Choose "Full Day Pass with Crafting Compelling Characters Morning Workshop Option" or as an individual session (Early Bird $24.97 / Full Price $29.90).
Prices inclusive of Eventbrite fees. Early Bird Sale ends Sunday 30th June 11:30pm. 
We hope to see you at the Words Will Work - South Auckland Writers Festival: Saturday 24 July, 2021
Tickets for some sessions may sell out prior to the festival.
Tickets from Eventbrite
Early Bird ticket sale ends 30 June 2021

Full price ticket sale ends 23 July 2021

Door-sales during the festival are cash or card (EFTPOS, Visa, Mastercard). Allow time to be directed to our administration desk at Nathan Homestead

Refunds Policy: Full refund, minus eventbrite fees, in case of COVID Level 3 or 4 lockdown.

Tickets are e-mailed by Eventbrite, our ticketing agent. You can either display the ticket on your phone, or bring a printed copy. You can optionally access your tickets using the Eventbrite mobile app, or from Eventbrite website

www.eventbrite.co.nz